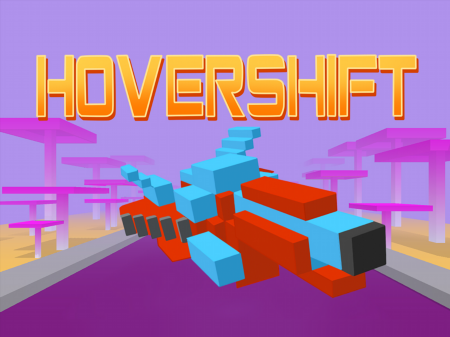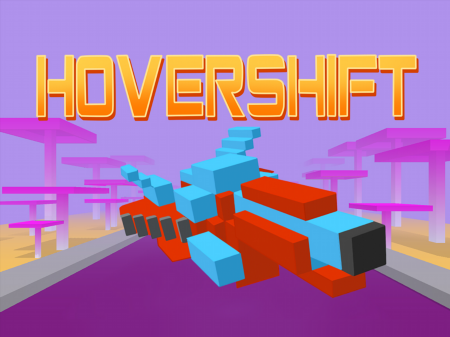 "Dynamic, fast, interesting, captivating…" This is approximately how the majority of users speak of the Hover Shift, which managed to break into the TOP of its category in a matter of weeks and become one of the most popular games of the genre. The project received the highest marks and really pleases with a good level of thoughtfulness. Among other things, Hover Shift is a great tool for training reactions. Do you want to test yourself? Then boldly enter the game and set your records!
The gameplay is the constant movement of the rocket along the track, full of various obstacles and dangerous objects. Your goal is to stay on track for as long as possible without colliding with any of the objects. Any contact of your rocket with anything will cause the game to stop. The system fixes the current result of game points and enters it into the table of personal records.
How to play?
The missile is controlled by means of the navigation keys, where each of the arrows indicates the direction of the missile's movement. Among other things, you have an opportunity to control the movement of the rocket with the mouse. Hold down the left mouse button and move the cursor right/left.