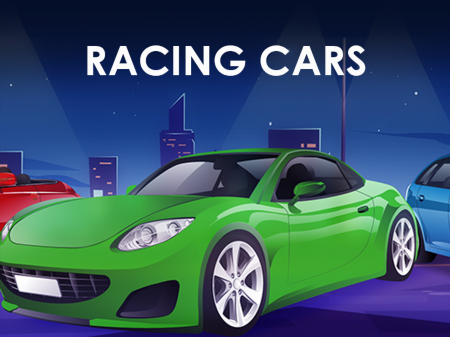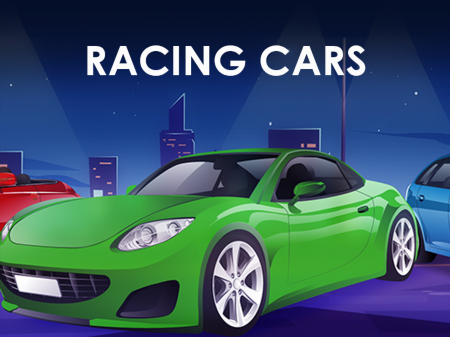 The presented game is one of many projects that are based on a common concept - to survive and get to the finish line first. The developer did not invent any complicating elements, but simply offered the players their own vision of extremely simple, but incredibly addicting gameplay that was enjoyed by a huge number of users around the world.
The project in a matter of weeks received high demand and huge online, which did not lose momentum even many months after the release of the game. This is that very case when the user gets the opportunity to play something extremely simple and fun, without delving into the new mechanics of the game and without trying to learn the intricacies and subtleties of a specific project.
You are a racer on a busy track and your goal is to get the victory at any cost. Unlike most games in the genre, Racing Cars doesn't have to take into account the complexities of the controls or any additional physics-related surprises. In this game you will have two main tasks: 1) get to the finish line safe and sound, 2) be faster than the rest.
It is important to remember that your race car must always land on its wheels. If you accidentally turn it over in a jump, then you will explode upon landing and the level will have to start over. Among other things, you need to collect coins and try to combine them all together.
Coins are needed to buy new cars and improve existing ones. You can make upgrades to the technical part of the machines, as well as personalize the equipment according to your own taste.
How to play?
The controls are very simple. Acceleration is carried out by pressing the right arrow on the navigation block. Braking is carried out by pressing the left arrow. The vehicle can also be tilted in a certain direction with these two buttons.