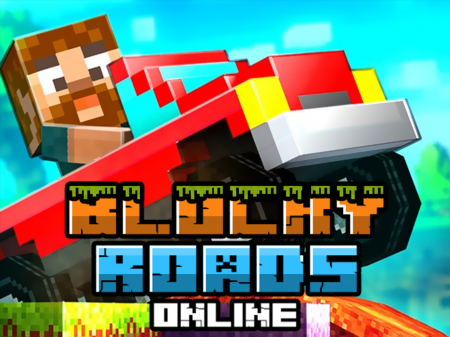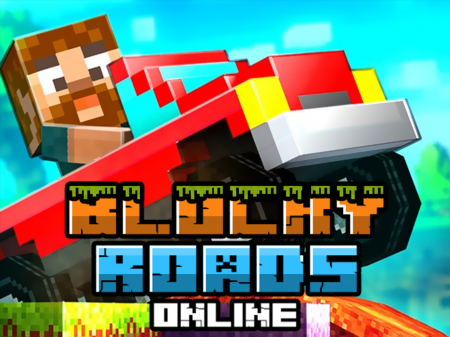 One of the most fun, exciting and atmospheric projects, which greatly pleases with the logical component and simple mechanics. The game received a huge number of positive ratings and in a short period of time managed to break out into the leaders of its segment. Although roughly speaking, the Blocky Roads Online project does not have a clearly defined genre, since it combines ideas from several popular mobile applications at once. Perhaps it was this symbiosis that gave the game incredible popularity and such a high level of fun. Are you ready to test your driving skills in the arcade world? Then boldly enter the game and start your adventure!
You drive different cars, each of which has its own peculiarity. But that's the best thing about the game. At each level, you will be given a new car, ideally suited to the environment and tasks.
For instance, one of the levels will make you transport goods, the other - to kill zombies. And such tasks are one of the two prerequisites for victory. If we are talking about cargo, then you will need to take everything to the finish line, and if we are talking about zombies, you will have to eliminate all targets in the location. The second condition is fuel. Carefully follow the scale of gasoline and try not to use it all, because you simply will not get to the finish line. At the same time, fuel is found in almost every location. You just have to find it.
How to play?
Game controls are very simple and come down to pressing the left mouse button. If you hold down the button, the car accelerates. If you release it, then the car simply moves by inertia, gradually slowing down. Gasoline is consumed when the left mouse button is pressed.