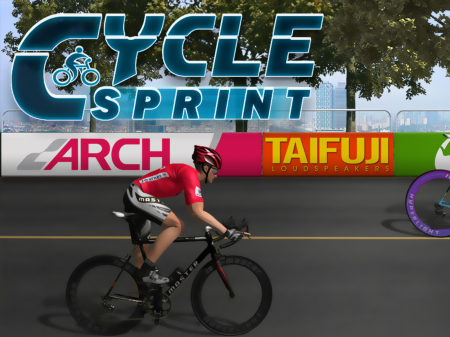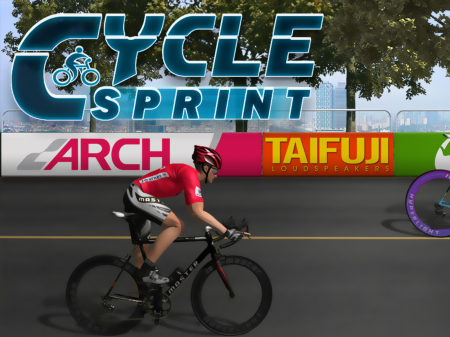 There are more than enough various racing simulators in the modern market of the gaming industry. However, it is bike simulators that can be found not so much among other games. For those who love cycling, sincerely enjoy hard-fought battles on cycle tracks, and love the competitive element in games, the Cycle Sprint project will come in handy.
Here you will find everything that you love so much and that will allow you to disconnect from everyday worries in completely new and incredibly interesting gameplay. Are you ready to compete for the title of the best racer? Then feel free to get on your racing bike and start earning points in the overall result.
The game is a long championship in which you are one of the racers. The essence of the game is not to win one single race, but to win the seasonal championship. To do this, you will need to win in various races, earn points that the system accrues depending on what place you took in the last stage and keep the lead in the final table.
Clashing with opponents will not lead to a massive fall of cyclists, however, it will not allow you to move your opponent to get ahead. You will have to maneuver between bikes and collect water bottles that replenish your character's energy.
How to play?
Moving between rows is performed via the up/down arrows, and the acceleration of your bike is activated by pressing the Space button.