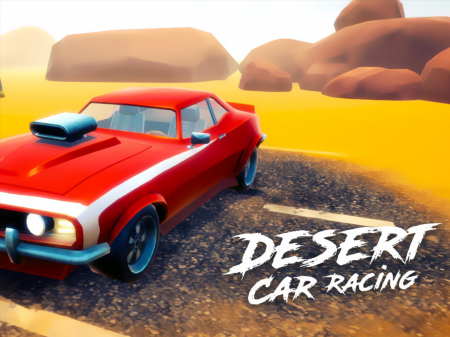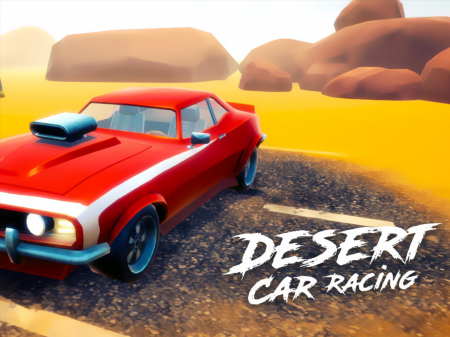 This is a good and illustrative example of the fact that even in the browser format there can be high-quality racing simulators that gather a very large audience. The project received a large number of positive reviews not only from gamers but also from specialized experts. This is the case when a lightweight platform offers users a high-quality simulator that will keep them hooked for hours of exciting competitive gaming. Ready to try yourself as an invincible racer? Then get behind the wheel and start winning!
Before the start of the race, you choose the car on which you will defeat your opponents. By the way, for victories, you are awarded certain amounts for which you have an opportunity to buy new cars.
The essence of the game is to get to the finish line faster than opponents. To do this, you will need all your skills, reaction, and driving skills, because the game provides for difficult sections of the track, ring ramps, obstacles, sharp turns, etc. Every mistake on the track throws you back compared to your opponents and you will lose precious seconds that could cost you a race victory in the future.
How to play?
The vehicle is controlled via the WASD key block. Interaction with any menu items is carried out using the mouse - direct the cursor to the required component and press the left mouse button to activate it. Changes, purchases, and selection of a car are done between levels in the corresponding menu item.