Tenkyu Hole 3D Rolling Ball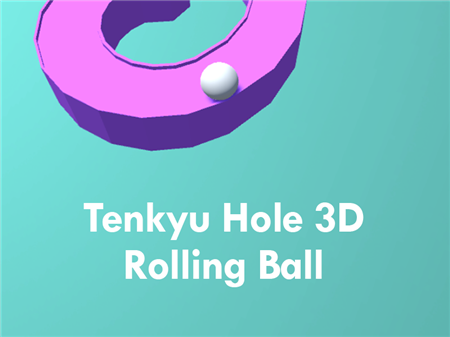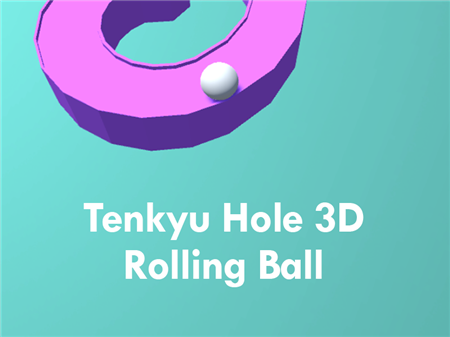 Tenkyu Hole 3D Rolling Ball
Are you tired of the same type of games where you have to shoot, kill, run, build, and fight with some regular enemies? So do you just want to relax, immerse yourself in simple and unpretentious gameplay that will pleasantly delight you with its bright colors and an abundance of fun tasks? Then Tenkyu Hole 3D Rolling Ball is definitely worth your attention!
The game received high marks from specialized publications and became one of the most popular in its own segment. Are you ready to manipulate various geometric figures as efficiently as possible to complete the level and get the ball into the pocket? All in all, first things first!
In Tenkyu Hole 3D Rolling Ball, you have to control various figures, each of which is an impromptu section of the ball track. The goal of the game is to drive this ball into the final pocket and move to the next level. Unlike classic mini-golf, you don't have to hit the ball to send it in the right direction. Just tilt the plane of the components to move the ball. Do everything to get your game projectile to the right place and do not let it fly off the track.
How to play?
All you can do with your game object is tilt it in the right direction. To do this, hold down anywhere on the playing field with the left mouse button and point the cursor in a certain direction. You cannot just throw the ball off the track, however, in levels where the ball must jump from one component to another, it is quite easy to miscalculate and your sports equipment will fly off into the abyss. Be careful when calculating flight paths and do not allow yourself to make more mistakes in each new attempt.