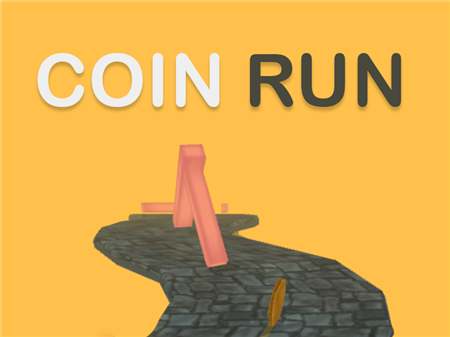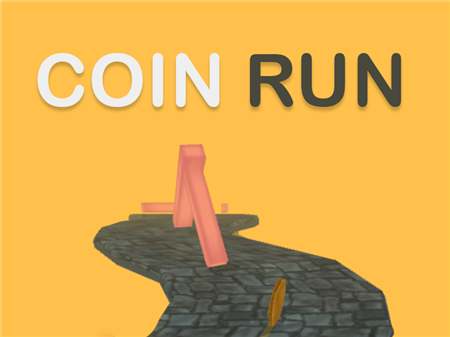 The presented project takes a special place among all modern games in which you need to show coordination, reaction, and decision-making speed. Coin Run has become a real outlet for those gamers who are tired of numerous monotonous projects, where the system offers the user to perform the same type of actions, without any share of originality.
The game received a huge number of positive reviews and became one of the most popular this year. If you have been looking for a project in which you can escape from the daily hustle and bustle for a long time, then Coin Run is worth your attention!
You control a rolling coin that moves across different locations and rolls steadily to the finish line. Your task is to make sure that the coin does not come into contact with other objects and successfully gets to the end of the level. To do this, you definitely need to carefully monitor all static or dynamically moving objects and avoid collisions with them. If you come across any of the objects, then your coin will fall, and you will have to start the level all over again.
What's best of the the game is that you don't need to perform any additional actions, chase someone, or solve any riddles. All you have to do is follow the trajectory closely and quickly make the necessary maneuvers.
How to play?
The rolling coin is controlled with the mouse. Move the cursor left or right in order to determine the angle and rotation of the coin. In this simple way, you can regulate the movement of a rolling object. In this case, you do not have to click on any additional buttons or perform complex actions.