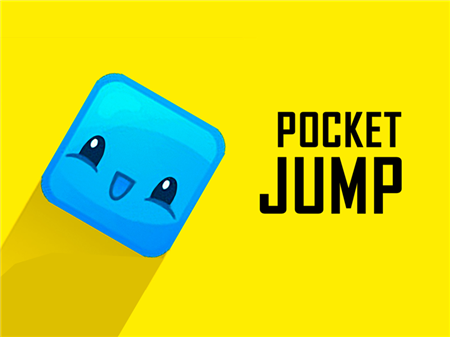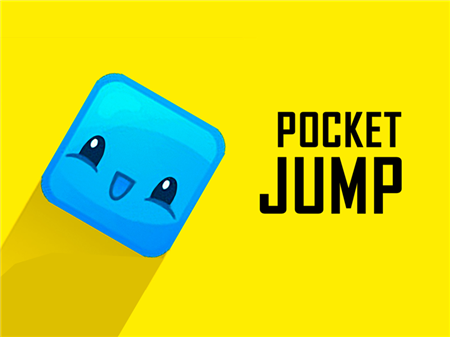 Pocket Jump is an excellent game that is not replete with complex tasks, does not require the user to solve a huge number of mathematical calculations. Here you simply train the speed of decision-making and test your attentiveness for strength. It's a great example of a quality arcade game for those who appreciate this genre in modern browser games. If you are ready to try to break someone's record and want to show everyone what real skill is, then proceed!
You control a figure that is only able to jump and cannot move to the sides. This can be a big problem, as pencils constantly appear above you, which interfere with the upward movement. However, if you choose the right moment to jump, then you will find yourself directly on the pencil itself. Each successful jump will bring one point to your asset. At the same time, you absolutely cannot interact with the pencils in any way, except how to jump on them. If you miscalculate the moment of the jump and hit your head into a massive object, then you will immediately lose and you will have to start the whole procedure over again.
The complexity of the game lies in the ever-increasing complexity and the further unpredictability of the appearance of pencils. If at the initial stages of the game the speed of the appearance of pencils is very predictable, then with each new jump you will have more and more surprises. Of course, you can memorize the sequence of actions of each of the objects, but before engaging in cramming, just try to have time to do everything right and rely on your skills.
How to play?
Each jump is carried out by pressing the left mouse button. You don't need to do anything extra.