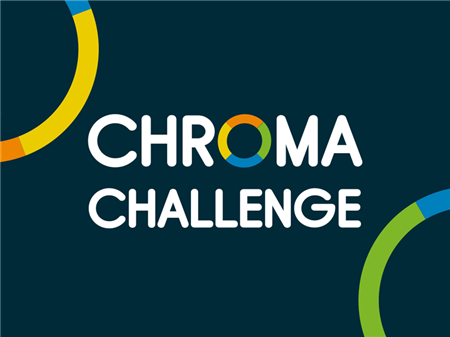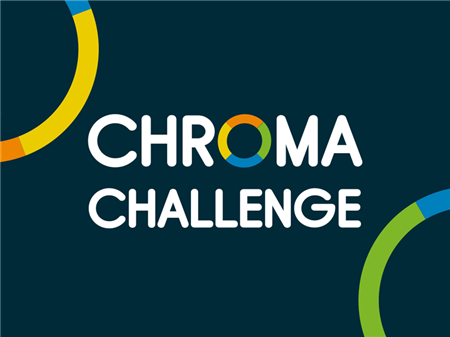 Chroma Challenge is a rare example of measured, calm, but at the same time very dynamic gaming. Everything here will depend solely on your skills, but at the same time, it will not keep you in constant tension, as in most related games. Perhaps the reason for such a good balance lies in the atmosphere, which manifests itself both in the pleasant graphics and in the musical accompaniment. But the fact remains.
As a result of this set of characteristics, the project has become a leader in its own segment and has become one of the most popular in the network. A huge number of positive reviews and a very rapidly formed army of fans. Here is the result of the first few months of the Chroma Challenge on the market.
You control a colored ball that you need to lead up through a huge number of multi-colored rings. The whole point of the game mechanics boils down to the fact that you can guide your ball only through those parts of the circles that are painted in the same color as the component you control. If you touch any other color, then your game stops, and the process is transferred to the very beginning, where you have to go through your long and interesting path again. The further you go, the more points the system will award you.
How to play?
All control is reduced to pressing the left mouse button. When you press the left mouse button, the ball bounces. You need to pause between clicks in such a way that the ball does not touch another color and through its own color rises past large figures upward.