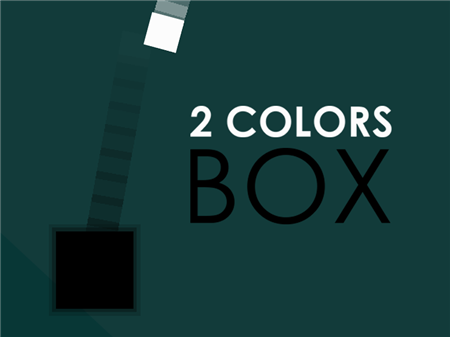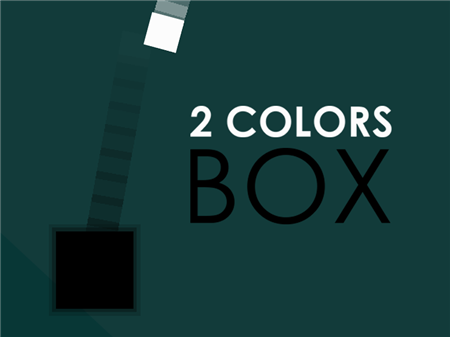 Many different projects are concentrated on the modern gaming market, each of which is liked by a huge number of gamers around the world. However, among a wide variety of different games, logical or simple games in which you need to perform sequential actions are especially popular. 2 Colors Box belongs to this category.
This is an extremely simple, fun, and addicting game where it all comes down to the press of one button, but the overall gameplay can captivate you for a long time. The game has garnered a huge amount of user attention and positive reviews online. All this has made 2 Colors Box one of the recognized hits of the current season. If you have been looking for a high-quality, fun, and simple game for a long time that will distract you from everyday worries for a while, then the presented variant is worth your close attention!
The essence of the game boils down to the fact that you need to collect various components in a box. Here is a large white box. It is constantly being approached by various components of two colors - black and white. Your goal is to collect these components, but it is extremely important to consider a simple feature: if white components are approaching the box, then they need to be collected only in a white box. Accordingly, if black components approach the box, then you must change the color of the box to black.
How to play?
In the game, you can only influence the color change of the box. This is done by simply clicking on the left mouse button. If a component of the opposite color falls into your box of a certain color, then you will lose. Over time, the speed of components approach and their variety increases, which makes the game dynamic, challenging, and interesting.