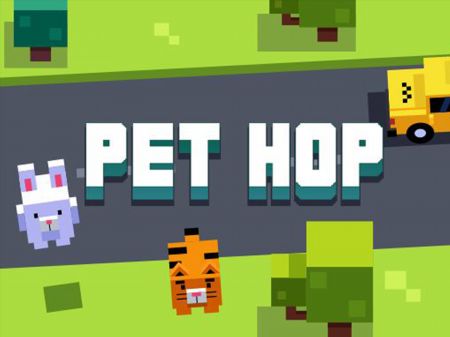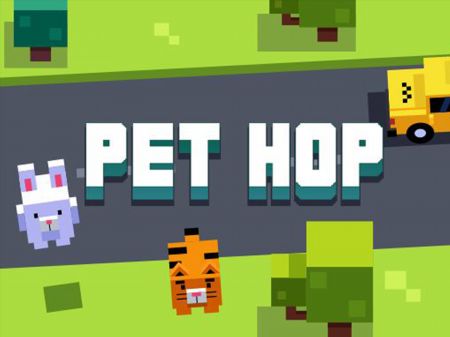 If you are very tired of monotonous games where you need to bleed someone, fight for the championship with other users or destroy horrible monsters in huge numbers, then Pet hop will be your outlet. The project is notable for its simplicity and the ability to play both quickly and for a very long amount of time. It all depends solely on you, your reaction, skills, and ability to plan your actions several moves ahead. The project has collected a huge number of positive points, which earned its place among the recognized leaders of the segment. If you like fast-paced survival games, then you are definitely in the right place!
The project is greatly pleasing with its atmosphere, understandable mechanics, and a rather primitive plot. The latter factor has become almost fundamental in the formation of the game's rating. Many users are simply tired of complicated plot twists and turns and want to play something very simple and straightforward. And what could be easier than driving a hare that crosses the road? Try not to fall under the wheels of cars, collect coins, and get the maximum number of game points.
How to play?
All the controls are put to the navigation block of keys, which regulates the movement of your character. The response speed is almost instantaneous, so you have enough time to plan your movements on busy roads. Take short breaks between trunk roads and carefully monitor the speed of vehicles on different roads. Dynamically changing the speed can seriously disorient you.