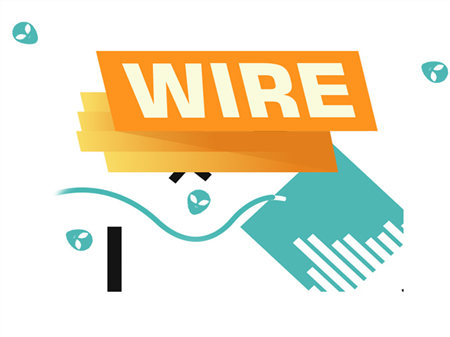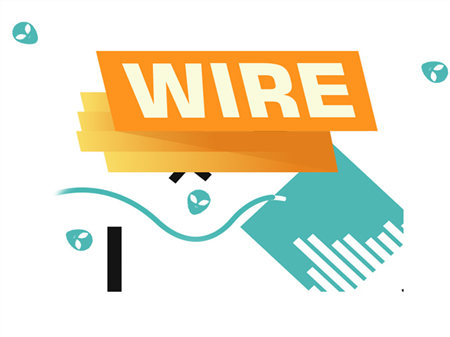 The Wire is not just another project that involves passing the level. This is one of the most difficult games, which has gathered a huge number of fans and positive reviews. Even though some critics predicted the game was a failure due to the high entry threshold and the need to have certain skills to pass it, Wire achieved the opposite effect. Apparently, modern users prefer complex gameplay, which provides for certain difficulties, rather than simple and inconspicuous games.
You control an impromptu strip that moves around a map full of various obstacles and foreign objects. Your goal is to go as far as possible without touching those objects that cannot be touched. In fact, the vast majority of everything that you see in front of you is a forbidden object that you can't interact with at all. With any contact with such an object, you lose, without any exceptions.
Although the game is replete with a huge number of difficulties, you just need to get used to the behavior of your line. First of all, I want to note that the figure obeys the laws of gravity and is constantly pulling it down. You cannot directly control the direction of the line, but you can activate the function of raising it up. In other words, if you click on the screen, then the line stops falling and starts to go up. Use these mechanics in order to effectively overcome various difficult areas.
How to play?
All controls are made in favor of the game graphical interface and the game is regulated via a single click of the mouse button on any screen. This type of interaction is integrated from the mobile version, in which the user just has to press with a finger on any part of the screen. In this version, the tap with your finger is replaced by clicking the mouse button on any part of the playing field.