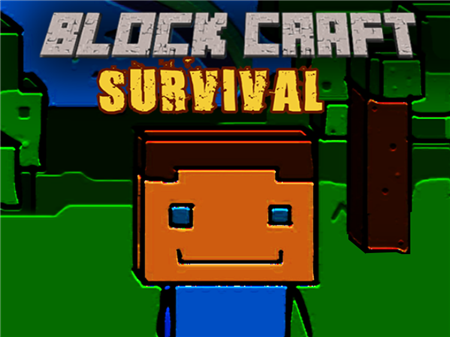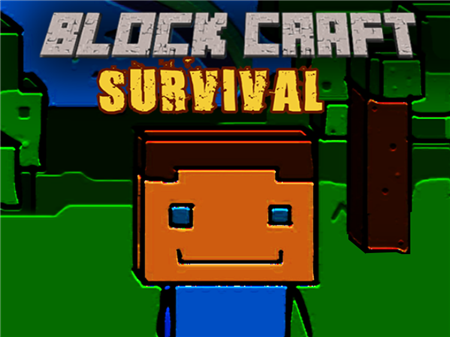 The Block Craft Survival is a very unique, interesting, and special game with its own atmosphere, which will allow you to plunge into difficult tasks. The project differs in that already at the initial stages of the game, it plunges gamers into an atmosphere of complexity and forces them to make non-standard decisions. However, this may sound like a significant disadvantage, although in fact, this factor is a serious advantage of the game over all competitive offers from third-party developers. If you are ready to test your logic and decision-making speed, then get ready for one of the strangest but incredibly addicting games of your life.
The main goal of the game is to move the main character to the ground. The difficulty lies in the fact that the hero, who must be on solid ground, is usually on very shaky and unstable objects, among which bombs, sharp objects, other obstacles, and all sorts of irritants are quite common.
Often you will have to carefully calculate the fall of the hero to the ground and artificially create conditions in which he will fall to a safe place, without interacting with foreign solid objects. All destructible objects are removed from the map by simply clicking on them. But it is worth remembering that all objects obey the basic laws of physics and if you destroy some large block on which the main character was, but he will begin to fall. It would be nice if there is another block at the bottom where you can stand. And if thorns or other dangerous components are there, you will lose!
How to play?
All controls are made in favor of the game's graphical interface. Interaction with any active components is carried out by pressing the left mouse button.