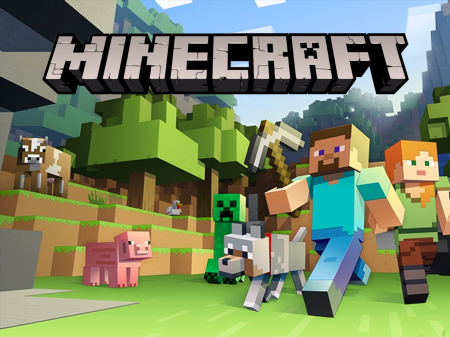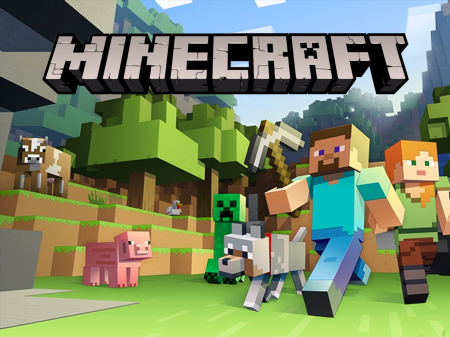 It is difficult to imagine a person who has never seen or played classic Minecraft in their life. This game quickly enough managed to become a cult and gave birth to a whole game genre, which focused on endless building possibilities and an open world. At the same time, a huge number of different simplified browser versions of the world hit began to appear on the Internet, and each of them received its permanent audience.
One of these projects was the submitted Minecraft, which quickly received a large online following and the love of a huge number of people around the world. Now you don't need to download or install the game at all. All you need is an internet connection and a browser. No limits, just a world full of interesting adventures. Show everyone your unique architectural talent in the popular browser-based Minecraft.
This project will not force you to study technology, extract resources for a long time, or deal with an unloved grid. Now you are free to do what you want. If you have a desire to build a huge tower, then nothing limits you. Moreover, using the copied link, you can invite friends to your world. The multiplayer is fully responsive and works without any restrictions.
How to play?
The game controls are completely copied from the classic Minecraft. The character's movement is controlled by the ASDW keys. Actions are performed by clicking on the left and right mouse buttons. And active slots are changed by a digital block, from 1 to 0.