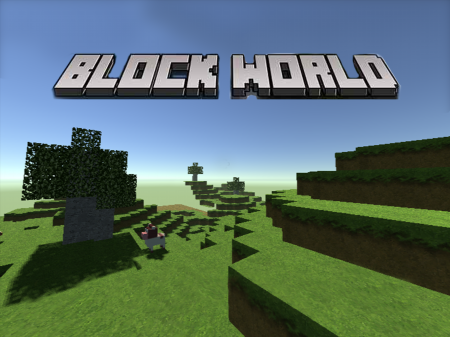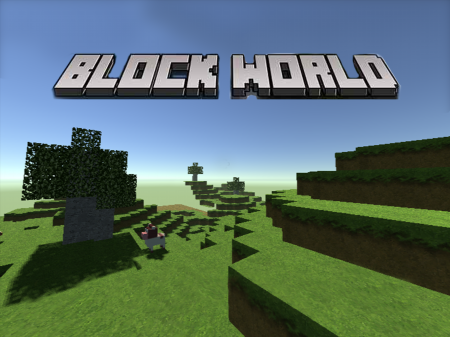 It is a great example of how you can create a simple, lightweight, and highly entertaining game that will copy the general concept of a full-length PC game. Block World pleasantly surprises with an excellent level of implementation and good detailing of various elements. Numerous positive reviews from ordinary users, which show an impressive online project, are demonstratively speaking about all this. The game is a really great way to spend a certain amount of time with unpretentious and atmospheric entertainment, which will allow you to easily get distracted from everyday worries for a while.
You have two game modes at your disposal. In the first, you will participate in a gameplay that is based on the survival mode. Here you will have to extract resources, find food for yourself and try to avoid problems in every possible way. In the second mode, you are allowed to participate in the sandbox mode without any restrictions. In this mode, you have an opportunity to build any structures without any restrictions or rules. If you just want to enjoy the gameplay leisurely, we recommend trying the second mode. Well, if you are already an experienced player who adores challenges, then your mode is survival.

How to play?
The controls in the Block World are very well integrated from the classic original. Moving around the location is carried out via the ASDW + spacebar key block, where the keypad is responsible for the direction of movement, and the spacebar for the jump. The inventory is tied to a digital block (from 1 to 0). Among other things, you can turn on a flashlight or light a torch. See the top of the game board for additional item function key tips.