MineWar Soldiers vs Zombies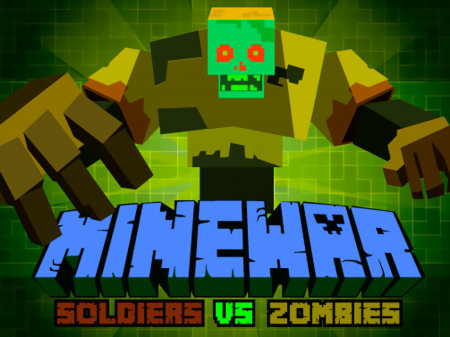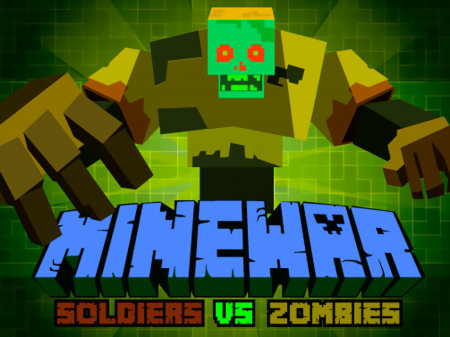 MineWar Soldiers vs Zombies
The classic plant vs zombie game has become not only a cult favorite for a huge number of users but has also formed a whole genre around its popularity. Today, third-party developers are doing their best to present their vision of a cult project to the world, and each new project enjoys high interest from the user audience.
The MineWar Soldiers vs Zombies is another representative of the genre, which greatly pleases with classic rules and a special atmosphere. The game offers you to resist hordes of zombies, but here you will not be in charge of killer plants, but real soldiers who will defend your interests.
Before you is a location where zombies are constantly moving towards your base. Your goal is to prevent zombies from entering the territory you protect, and you are able to do this by putting units on guard, which you can hire for money.The game has a large number of diversified units, each of which perfectly performs individual tasks. For example - a melee unit perfectly withstands direct zombie attacks. But the military, armed with a rifle, perfectly shoots enemies from long distances, while they are fighting with a melee unit.
Over time, you will be able to unlock a new class of warriors that will surpass the previous ones in terms of attacking potential. And all this will be very useful, as zombies also become stronger with each new level, and such improvements will come in handy.
How to play?
The game is controlled via the mouse. Direct the mouse cursor to the required component or unit and press the left mouse button to activate it.