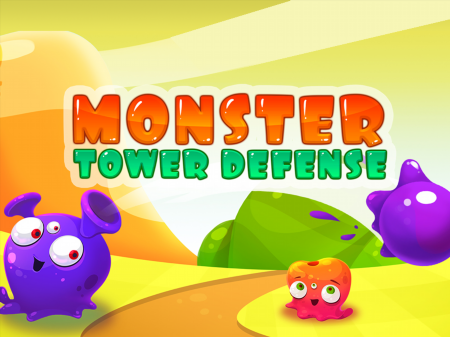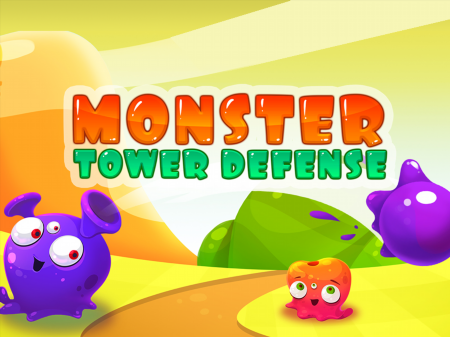 TD games have become something completely amazing in the gaming industry market. Since the first casual projects appeared, according to the plot of which you had to defend the main goal from the flow of enemies, the genre has only evolved and acquired new representatives.
This is how the largest MOBA games were born, and besides them, the genre feels great in the field of browser entertainment. Monster tower defense is a vivid confirmation of this. But the charm of this game from hundreds of fellow tribesmen in the segment lies in the kind, bright and unique atmosphere that pleases the eye and allows you to enjoy a lot of hours playing the game.
As in other games of the genre, you need to defend the road along which various balls roll. The main goal of the project is not to miss a single ball past the defensive towers. And for this, you have to carefully and thoughtfully build new towers.
The economy in the game is also implemented according to the classic scenario. You receive funds for each destroyed ball and with the proceeds, you can buy new defensive towers. Although, strictly speaking, it should be noted that in the game money is replaced by units of energy. However, this does not change the essence. Thus, you will significantly increase your military power and earn even more. All this not to mention that it is impossible to complete the game without improvements.
How to play?
The game controls are fully integrated into the graphical interface. You can interact with any component using the main mouse controls. Direct the mouse cursor to the object of interest and activate it with the left mouse button.