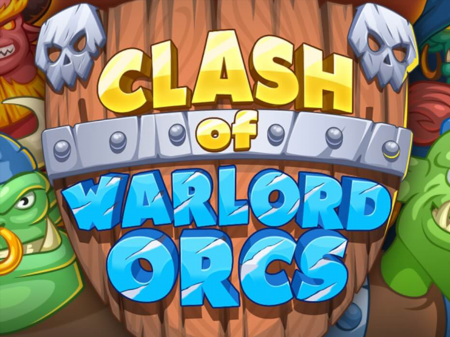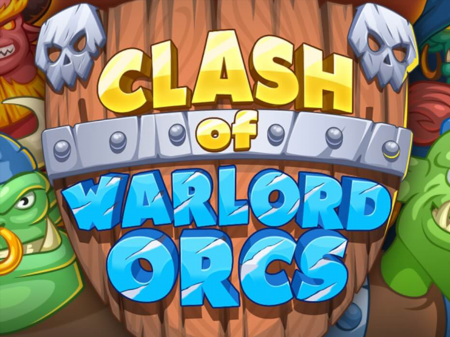 Clash Of Warlord Orcs is a completely distinctive and unique project that gives users a separate spirit of a competitive element. This is the very case when you really spend every fight with passion and don't know who will win until the last moment.
The game gathered a huge amount of rave reviews, which caused even more excitement around itself. As a result of this demand, Clash Of Warlord Orcs has been nominated for several awards, including Project of the Year. And at least this should be enough for you to try to play this miracle of modern browser gaming. The project is made in the best traditions of the platform - simple, without pretentious graphical components, but incredibly fun and exciting.
You control a mini base with defense towers and the main building. Your global goal is to destroy the main building of the enemy, and for this, you must use various capabilities, weapons, magic, and summon soldiers. The complexity of the game lies in the fact that all of the above actions are performed using mana. Needless to say, mana tends to run out and its reserves are replenished much slower than used.
There are two bridges between you and the enemy, on each of which hordes of enemies will move towards you. You can choose tactics according to your own vision of the game. You can use strong spells for the whole mana and summon powerful monsters, or you can save money and use "cheap" tools, take in quantity, not quality. In other words, you are free to do what you want.
How to play?
Any actions in the game are performed via the main mouse controls. All functions are moved to the game's graphical interface.