Stickman Shooter 3: Among Monsters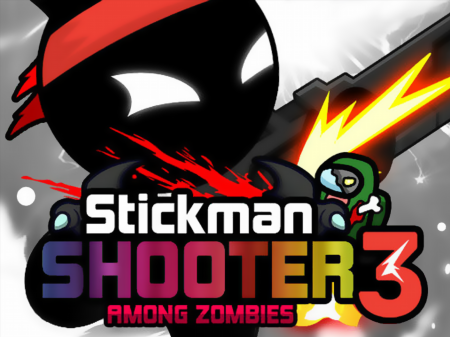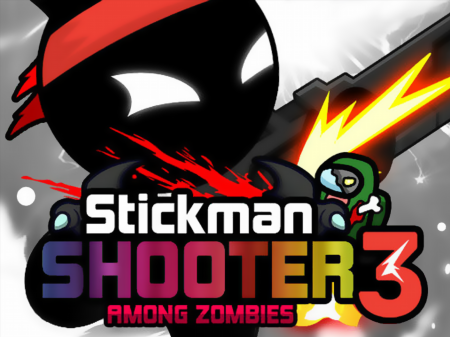 Stickman Shooter 3: Among Monsters
The project is one of the representatives of the TD genre, which involves the protection of the main building or object from outside interference. The game will not take you long to take care of numerous requirements or learn specifics, here you are able to immediately start enjoying exciting gameplay that will not let you relax for a minute.
The Stickman Shooter 3: Among Monsters has collected a large number of positive reviews from gamers, which is proved by the steady and ever-growing demand for the game. Are you ready to start defending a military base? Then boldly go into battle and start your adventure!
In front of you is a playing field with a military base placed on it. You control a character who is armed with a machine gun. Your main goal is to protect the main building from any enemies that want to destroy it.
The specificity of the game is that opponents are constantly moving towards your location. If they get to the defensive structures, they will begin to destroy everything around them. If you have time to shoot all the enemies, then the level will be considered completed and new adventures will await you, with even more opponents. If the health level of your base drops to zero, you will lose.
With each new level, the number of opponents increases. Moreover, they become noticeably stronger. However, your weapons will not allow you to surrender to the hands of enemies just like that. Shoot at everything that approaches your base and improve your skills to destroy opponents.
How to play?
The game is controlled by the mouse. Move the cursor to the place where you are eager to shoot and press the left mouse button. The control of automatic defense turrets is not regulated in any way. The system itself determines the opponents and shoots at them. Once in a certain amount of time, several types of massive arming become available to you. Use them wisely and at the right time.