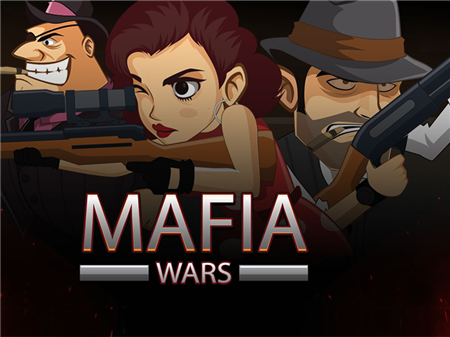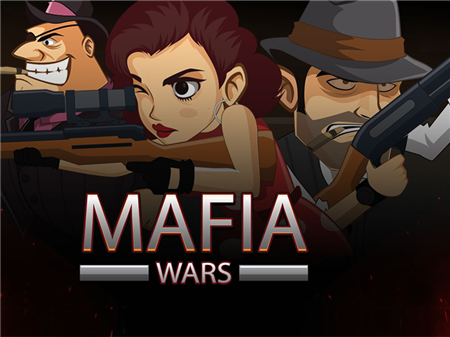 Mafia Wars, although it does correspond to the title of a completely unique project, the game still enjoys steady popularity. There are many reasons for the increased demand. First of all, it is worth noting the extremely simple and understandable game mechanics. Here you do not have to run somewhere and complete difficult tasks. Enemies themselves will come running to you, and all you have to do is just shoot them one by one.
Among other things, the game has some kind of pumping element, which is always in high demand. All players want to get a certain type of improvement of their character for a huge number of destroyed enemies and Mafia Wars give this opportunity.
You are an active participant in the Mafia Wars and find yourself in the very epicenter of a showdown of gangs. Each new level, members of rival gangs attack your positions in order to physically eliminate you. In turn, you are armed and ready to fight back.
There are barricades between you and the attackers that will serve as a deterrent. But the most important tools of persuasion are guns and pistols. Aim at the attackers and shoot to kill. Sometimes it will take a series of hits to shoot an enemy. However, for each killed gang member, you get a certain amount of gold, for which you can improve the characteristics of your weapon or unlock a new one.
How to play?
All controls are placed on the main mouse controls. Aim at enemies with the cursor and shoot by pressing the left mouse button. It is worth remembering that any weapon has a reload factor and the presence of a certain number of cartridges in the store. You can't just and mindlessly shoot in all directions. Sometimes this can turn into problems for you. Keep track of the number of cartridges in the store and aim better!