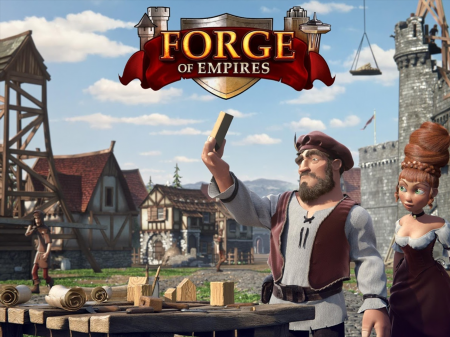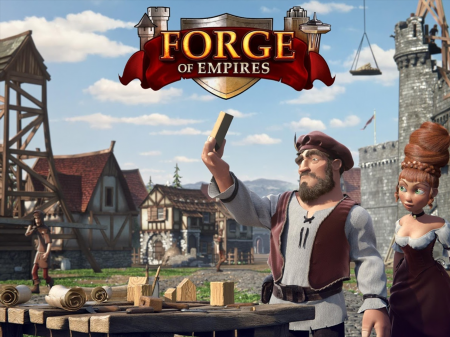 Forge-of-empires is a prominent representative of the classic series of related games that continue the tradition of the legendary "Civilization". Try yourself as the leader of a small nation, which will soon become a real superpower state and will inspire fear in all its neighbors.
You begin the development of your possessions from the time of the ancient world. Immediately after the start of the game, you will be offered a small course that will teach you the basic mechanics of the game. You will be offered to try to build and develop new buildings, show how to interact with various resources and how to produce the necessary goods. In addition, you will familiarize yourself with all the necessary functions that will soon come in handy.
In the course of the development of the game, you will increasingly notice that the game pushes you to one of the sides of development. If you want to sweep away all rivals, then take the path of the great warrior and develop your technology accordingly. Well, if you want to defeat everyone with modern weapons - trade, then you become the most influential person in your own region and subjugate entire nations. In other words, forge-of-empires offers a huge selection of options, among which you can easily find your own unique balance.
As you learn technology, your city will develop and improve. With the opening of certain branches of the technological tree, you will step from one historical era to a new one. Thus, you can easily surpass all competitors who will develop more slowly. New eras bring new opportunities, new military units, new technologies. This is a good example of how important it is to learn technology in forge-of-empires.
Among other things, you will need to monitor a huge number of different indicators, starting from the number of different resources in the treasury, ending with the level of happiness of your residents. Try to keep all important indicators at the optimal level, otherwise, you will find a number of extremely unpleasant surprises that can not only slow down the development of the city but also turn exciting gameplay into real challenges. Choose the right strategy, develop and surpass other players, each of whom longs for power and wealth.
How to play?
All the main controls are placed on the graphic interface of the game, with which you can interact with the left mouse button.