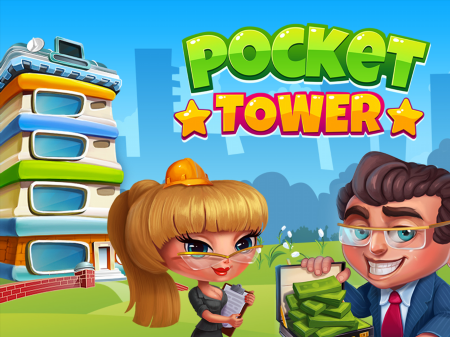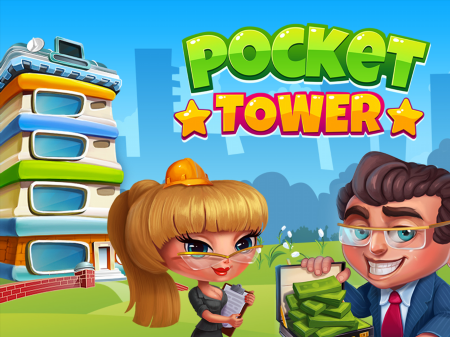 Among the huge number of different game projects, a special place has always been occupied by economic strategies and various business-building simulators. Pocket Tower is a great example of how simple offline business management mechanics can be made fun and highly rewarding.
The project received excellent marks from experienced specialists and became one of the most popular in its own genre. The game pleases with simple, but extremely thoughtful interaction mechanics, which gives users a special pleasure from the game. But one of the nicest cherries on top is the ability to register your own business, which will allow you to build your own money-making empire over time.
You are the manager of a building that houses various shops, offices, and other entertainment organizations. Your goal is to create the most efficient shopping and entertainment center that meets all the needs of visitors and landlords. There are a large number of various tools in the game, skillfully using which you can quickly achieve success. Try different strategies and build a highly successful venture. There is no secret tactic here. You are free to build all work processes at your own discretion.
How to play?
All controls in the game are integrated into a graphical interface with which you can interact with the mouse. Direct the cursor to the desired element in the game and activate it by clicking on the left mouse button.