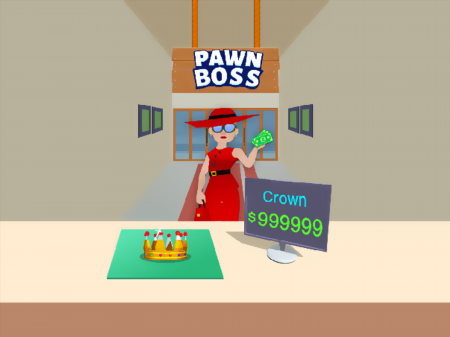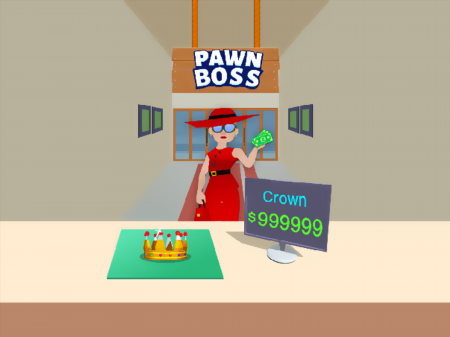 Have you ever wondered how exactly the structure of pawnshops works? What do you need in order to buy some things and how best to sell them? The developers of the Pawn Boss decided to show all of us the downside of business and presented the world with an excellent game that will allow you not only to find out how the purchase of goods takes place but also what pitfalls may await you on the way to enrichment.
The project received a huge number of positive reviews on specialized websites. As a result, the game has become one of the most popular in its own genre. This is not surprising, as before us is a vivid example of how to create truly high-quality, fun, and unique games that have practically no analogs and competitors.
You play as a pawnshop owner and your main goal is to evaluate and buy various goods. The goal of the game is to make a profit, and for this, you will have to buy goods for various purposes.
The mechanics of the game obliges you to independently assess the risks when purchasing certain goods. Often the client will ask for less than the amount for which you can sell the item. However, you will never know for sure what its final price is until you polish and clean it.
With each new sale, your fortune will increase. However, you may not be in a hurry to sell goods, since a person may come into your pawnshop who wants to buy something from you at a more attractive price than an express sale.
However, there are also troubles in the game in the form of robbers who may demand a certain amount from you. But this is part of the business, isn't it?
How to play?
The game is completely controlled by the mouse. Direct the cursor to the required component in the game and activate it by clicking the mouse button.