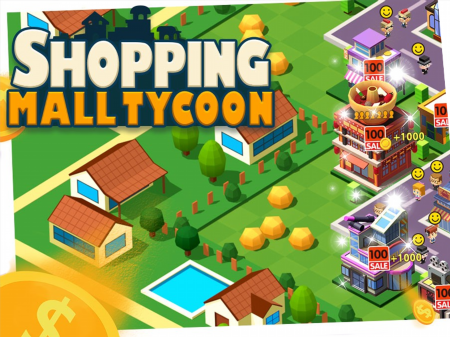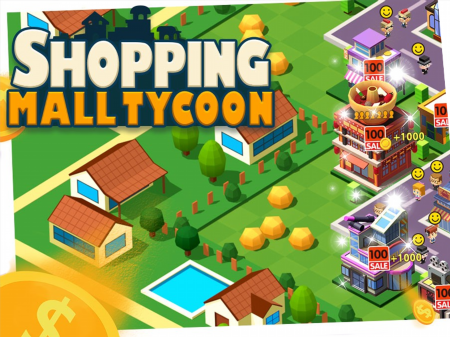 Among the huge number of different economic strategies, Shopping Mall Tycoon occupies a special place, as it combines several unique, interesting, and incredibly addicting games that have won the hearts of millions of gamers all around the world. In this game, you will have to build and manage your own shopping mall, which should invite buyers.
What is great about the game is that you do not fall out of the process for a minute and constantly want to improve something, developing your own empire. If you adore strategic planning games, then Shopping Mall Tycoon is definitely worth your attention. Are you ready to build a successful business that your customers will love? Then let's get started!
The whole gameplay is built around a certain part of the location, where you can place shops and various entertainment enterprises. It is worth noting that all building sites are located in very walkable places that are teeming with potential buyers.
Buy plots for the account of diamonds and build various establishments on them that will help you earn more money. Moreover, each building can be improved many times, increasing various characteristics, ranging from the size and capacity of customers, ending with the rise in prices for goods. And all this brings in more income, increasing your fortune. This, in turn, will allow you to buy more expensive upgrades for your stores.
How to play?
The game controls are fully integrated into the graphical interface. You have an opportunity to interact with any component using the mouse. Move the cursor over any menu item and activate it by clicking on the left mouse button.