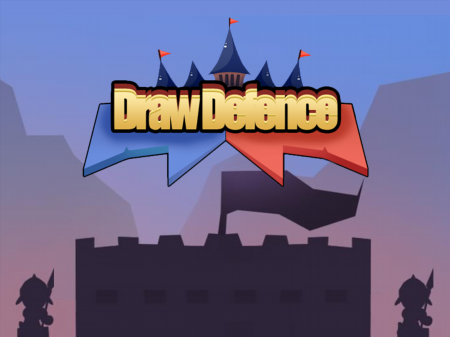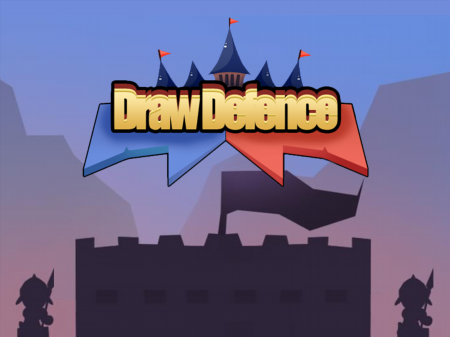 The presented game is an excellent example of how an incredibly fun project can be implemented without an original idea and complex game mechanics. Draw Defense is a combination of a large number of various confrontation simulators, with a little RPG flavor. The system will offer you to fight with enemy troops and you will have a huge number of opportunities to show ingenuity and military tactics.
Do you want to try your hand at a new game that has captivated a huge number of users around the world? Then boldly gather an army, draw out your weapons and go into battle! Incredible confrontations and legendary battles worthy of the gods of war await you.
You control a virtual defensive army that must defend the main defensive structures at the bottom of the playing field. With each new level, the system will send more and more enemies to you, and you will need to learn how to build whole military columns that will effectively keep the battle formation.
Remember, you have a certain threshold of magical energy that is required to summon soldiers. At the same time, you yourself manage your resources and choose how many and which fighters you will call on the battlefield. All warriors can die and in their place, you can always call new ones.
In order for your warriors to be able to adequately compete with enemies, you will need to increase military characteristics after each level at your own discretion.
How to play?
There are a lot of control features. Each gesture drawn summons a specific type of troops that effectively fight enemies in completely different situations. All interactions are done via the mouse.