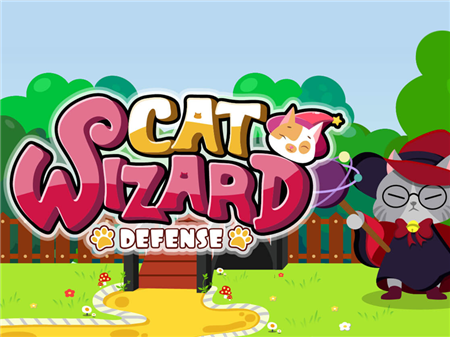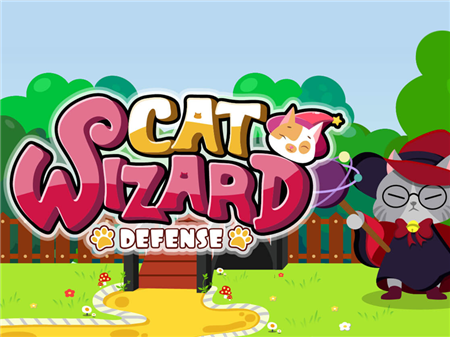 Cat Wizard Defense is a classic example of a good tower defense game. Here you will have to defend against the invasion of, albeit cute, but very unfriendly creatures, who strive to do everything to make you lose. The project gained much of popularity due to the incredibly popular genre and the wonderful atmosphere of the game. This naturally affected a huge number of gamers who join the game every month and leave a large number of positive reviews. All this became the reason for the project's real popularity in its own segment.
And despite the huge number of advantages, the Cat Wizard Defense still has one very tangible disadvantage, which boils down to the inability to improve the characteristics of the towers. Thus, you will not be able to invest money in improving various buildings over time, but given the transience of each of the levels, you will not need it.
You can buy and install already improved towers, and when you cope with all the waves of advancing enemies, then you will move to a new level, where you have to build everything from the beginning. It is important to remember that if a wave of attackers breaks through your defenses, you will lose. Your main building, which you are guarding, has a certain limit of units that you can skip. However, as soon as this limit is exceeded, you will lose.
How to play?
The controls are fully integrated into the game's graphical interface. You can interact with any objects, towers, and menus using the main mouse organs.