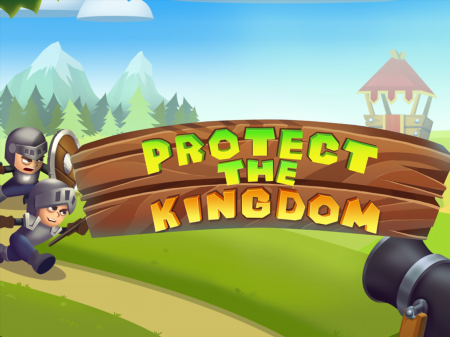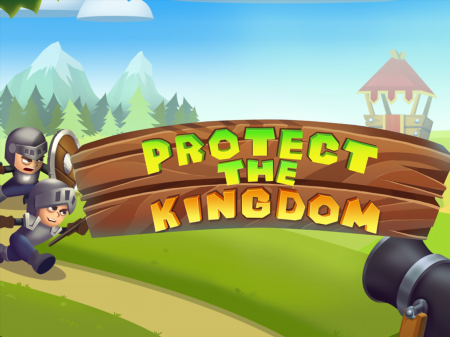 Protect The Kingdom is a classic tower defense game that has been enjoyed by a huge number of users around the world. The game teaches us to properly organize defensive redoubts in such a way that enemies do not enter the territory of our kingdom. A huge number of positive reviews and high marks made it so that Protect The Kingdom burst into the TOP 20 games of the genre in a couple of months of its existence. And in this segment, this is a very good indicator.
You have to defend the road that leads to your territory. The essence of the game boils down to the fact that you must not let the enemies pass through, and for this, you need to build numerous defensive towers that will kill everyone who walks along the road. With each new level, the towers become more powerful, but the number of enemies is noticeably increasing. Besides, the enemies are building up their strength, so the increasing power of the guns will come in handy.
Among other things, you need to choose the right place for placing the towers. If you put a defensive structure somewhere in a disadvantageous place, then it will work half-heartedly. However, a well-placed tower will kill all enemies with double power.
How to play?
For each enemy killed, the system gives you a certain amount of money. For the proceeds, you can buy and install new towers on the map. All interactions with towers and menu items are done with the mouse.