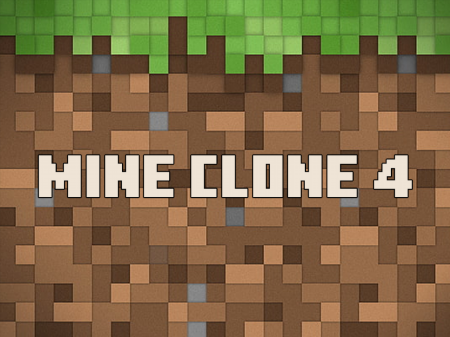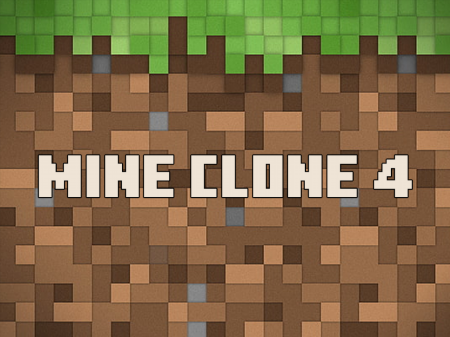 With the advent of the first classic Minecraft game, a huge number of third-party developers began to invent their own versions of this incredibly popular game in the open world. And if something like that could not be done on a full-format platform, due to the obvious reasons for plagiarism, then practically no one limited mobile and browser platforms in their own vision of an incredibly popular project.
Mine Clone 4 turned out to be not only a successful version of its predecessors but also attracted the attention of a huge number of people all around the world. Thus, the project received excellent marks from specialists and became one of the most popular on the planet. If you have been looking for a good "survival game" for a long time with a complete lack of restrictions in terms of creativity, then Mine Clone 4 is your choice!
One of the most notable features of the game is that you can generate a random world and save it for later game sessions. That is, you are able to personalize the entire map at your own will and nothing will restrict you at all.
The game can take place both with opponents with whom you have to fight and in a completely peaceful mode. The choice of the appropriate mode is yours.
How to play?
The controls in the game are hybrid and are placed both on the mouse and on the keyboard. The movement of the character is controlled by the classic ASDW game block, and the direction of view is made through the mouse cursor. Attacking or destroying a block is activated by clicking on the left mouse button, and setting a building block with the right mouse button. The selection of the active building block is done with the "E" key.