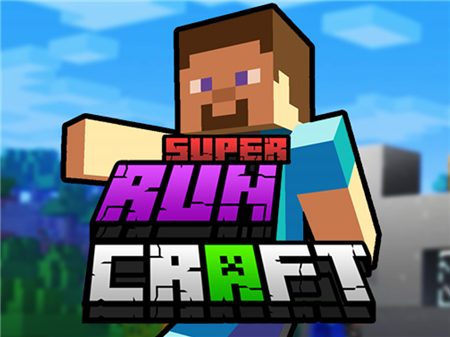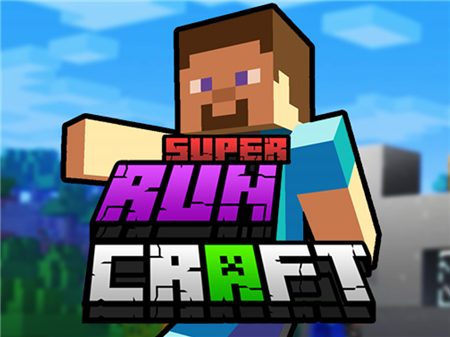 Many years have passed since the first games appeared where you had to run around a linear location and collect various components. However, contrary to the laws of the gaming industry, games of this format not only retained their popularity but also increased it. Recently, we have seen the emergence of a huge number of such games and this is very eloquent dynamics.
What is much more remarkable is that since the total domination of mobile platforms and the emergence of browser projects, these games have become even more in demand. Super RunCraft is one of the brightest and most sought-after examples of how to create light and interesting games that will be in high demand. No graphic frills. Everything is simple, beautiful, dynamic, and exciting. The perfect balance of the characteristics of new game projects.
In Super RunCraft, you have to run around the location and avoid collisions with any objects. Each such collision will lead to the fact that your character is crashed and you have to start the game all over again. You can shift to the sides, jump over low obstacles, and slide over high ones.
Among other things, you cannot regulate your movement speed in any way and influence the slowdown. All you can rely on is the speed of your own reaction and various bonuses, picking up which you get short-term superpowers not to pay attention to various obstacles. These bonuses will occur as you move, so try not to miss them.
How to play?
The movement of your character is regulated by the navigation buttons, where the side arrows indicate the direction of movement of the character, and the "up" and "down" arrows are responsible for jumping and slipping (crouching), respectively.