Bombs Drops Physics Balls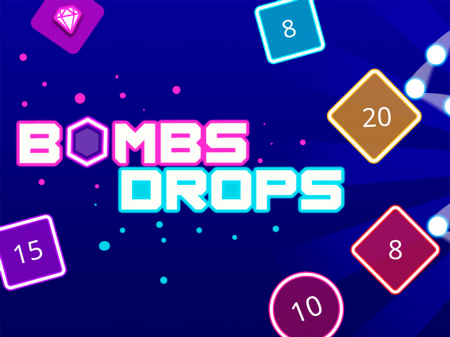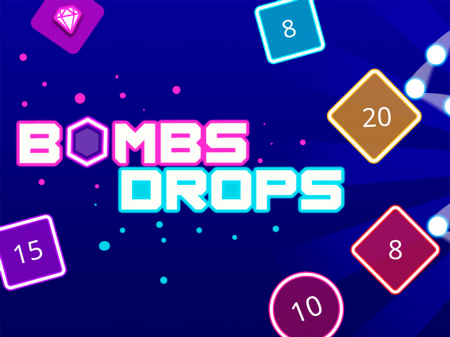 Bombs Drops Physics Balls
The presented game is one of the most striking examples of how to reinvent the most popular projects that have deserved the status of recognized and unchanging hits for years. Bombs Drops Physics Balls is a story about shooting balls at different figures, which are destroyed after a certain number of hits. However, if in 99% of other games of this genre the gameplay is based on the fact that the user needs to shoot the balls up towards the figures falling down, then everything will have to be done the other way around - throwing the balls down. The project received the highest marks and became a real find for those who have long been looking for a high-quality and fun game that allows one to escape from everyday worries.
The game takes place on a static field on which various geometric figures appear. The goal is to destroy these figures until they rise to the top mark of the location. To do this, you will have to shoot balls from the top of the screen. The essence of the game is built around the fact that you need to think over each move beforehand in such a way that you can destroy all the figures before they rise to the top.
Over time, there will be more figures on the field, however, the number of balls you shoot with will also increase. You will get more opportunities to move and more options to win.
How to play?
The game is controlled by the mouse. Direct the mouse cursor to the part of the field where you want to shoot. All balls will follow the given trajectory. The trajectory of the shots cannot be changed until the end of the turn.