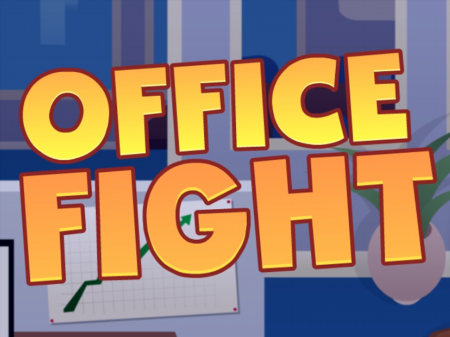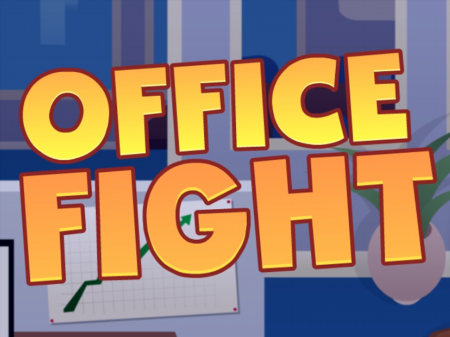 For many people, the atmosphere conveyed in the Office Fight can be ideal. Who wouldn't want to work in an office where all the fun and games don't end, right? However, such companies do not exist in the real world, so we have to be content with what the developers of high-quality browser projects offer us. The game has collected a lot of positive reviews and has become one of the most discussed on the network, which every month only increases the demand for the project among ordinary users.
You join an extremely unusual team, where not your professional skills will be most appreciated, but the accuracy of your throws and a keen eye. You have to constantly throw crumpled pieces of paper at your colleagues and you need to do this before they shoot at you. After each successful hit, you earn a certain amount of money and temporarily get rid of the enemy.
At the top of the screen, the system tells you the level of your cash balance that you need to keep at the maximum mark. Once this level drops to zero, you will lose. This is a kind of analog of the standard of living in any shooter or adventure game.
How to play?
The game is regulated with the mouse. Direct the mouse cursor to the required object at which you want to throw an impromptu projectile and press the left mouse button. And remember - the more often you hit opponents, the higher your cash balance level!