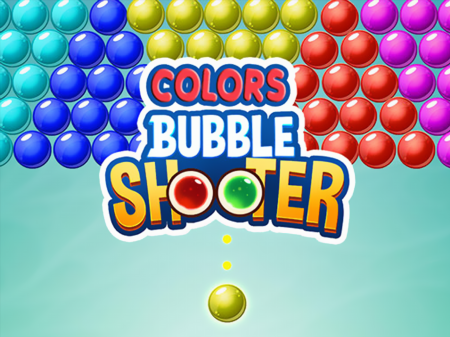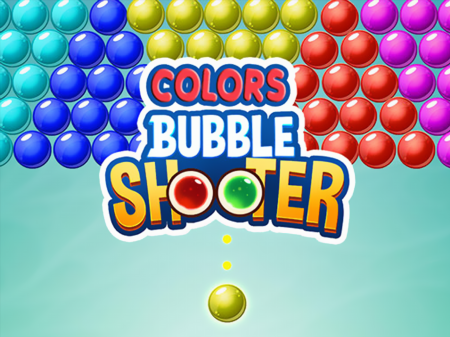 Perhaps it will be difficult to find a person in our world who is actively interested in the gaming industry, likes to play on their own, but has never come across Bubble Master games. Over the past two decades, one game has defined an entire genre, which today is represented by countless games designed in the image and likeness of the original. However, not all projects receive a lot of attention from the community and are favorites of a wide range of gamers.
The Colors Bubble Shooter belongs to the category of the best representatives of the genre. What is great about the game is that the developer offers short levels in which the user needs to perform peculiar tasks. This is the case when you will not run into a long and monotonous game, but will gradually complete interesting tasks that will captivate you in the gameplay for hours.
In front of you is the playing field, which is filled with a large number of colorful balls. From the initial levels, the system teaches the user to interact with these figures and shows how to get rid of large clusters of components.
Somewhat later, the game will teach you not only to interact with the balls but also to build complex algorithms for their destruction, starting with shots with ricochets, ending with complex tactics for replacing balls, etc. Set new records, master difficult levels, and achieve success.
How to play?
Game controls are integrated into the graphical interface of the game. Interaction with the components of the game is carried out using the mouse - point the cursor at the place where you want to shoot and press the left mouse button.