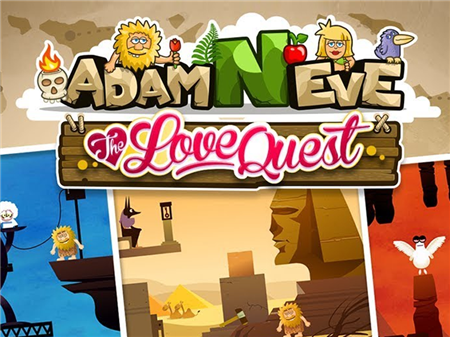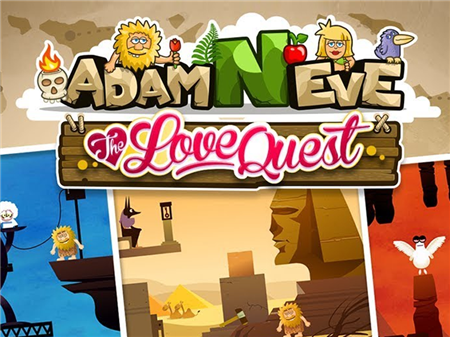 We present to your attention a real hit of the season, which made a huge noise both in specialized publications and on the Internet by ordinary users. You again have to manage your favorite character, whose goal is to get to the final point and please your beloved with an exquisite gift.
The game received high marks and gained a large audience. It should be noted that a considerable part of the users turned out to be completely new, which is extremely surprising for a game that pleases with several popular parts. To make sure by your own example why the game is in such demand - try to go through it and you will immediately understand.
As in all previous parts, you will have to overcome numerous difficulties and look for a way out of the location on which Adam is located. And in order to find solutions to problems, you will need to actively interact with various objects or other characters.
One of the main features of the game is the complete lack of opportunities to directly interact with the characters. Those. if someone or something blocked your way to the exit, then you cannot drive a person or animal on your own. However, for this, you will have to perform a series of sequential actions that will lead to the fact that the path is cleared.
One of the most striking examples of solving such problems is the following situation: if your animal was blocked by some animal that you cannot drive away for several reasons, then try to distract his attention with food or any other subject that interests him. As soon as your offender is distracted or leaves the road, run to the exit and go to the next level, in which new adventures await you.
In this way, Adam has an opportunity to cope with all current tasks and get to the final location, where he will achieve his main goal. Help Adam in all difficulties and carefully monitor the active components in the game by clicking on all the suspicious icons. Plunge into the limitless world of fun and pleasant emotions together with your favorite characters!
How to play?
The game is fully integrated into a graphical interface that allows you to interact with characters, animals, and various objects via the main mouse controls. Point to the object that interests you with the cursor and click on the left mouse button.