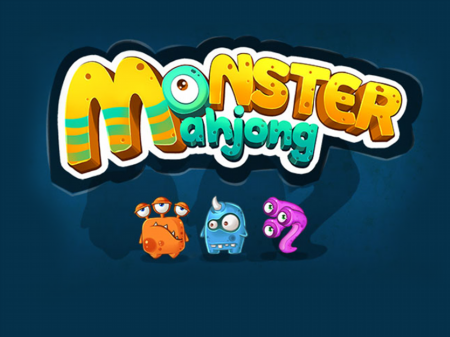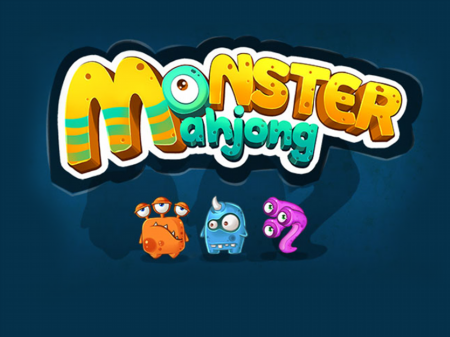 It is difficult to imagine a user who at least once tried to play classic mahjong and remained indifferent to him. But even if you belong to this mythical category of users, then Monster Mahjong will not leave you a chance. The thing is that the developer has successfully combined the classic game mechanics with the cutest monsters that are full of their diversity. The project has become one of the most popular among all games of the genre, which is directly reflected in the overwhelming majority of positive reviews on the network. Are you ready to play the cutest mahjong game of today? Then let's get started and set new records!
The whole gameplay is built around the search and selection of two identical cards on the playing field. After you select two identical components on which one monster will be drawn, they immediately disappear. Often, the difficulty of the game lies in the fact that some game cards are hidden under the upper layer, and in order to get to the lower layers, you first have to disassemble the visible one, although this is not always beneficial. If you do not have any combinations left for the move, the system moves the game cards, after which you can continue the process of searching for monsters on the playing field.
How to play?
You are able to interact with any single element of the game and the menu using your computer mouse. Direct the mouse cursor to the component you are interested in and click on the left mouse button to activate it. After you completely clear the playing field of monsters, the system will offer you a new level with a new set of cards and monsters drawn on them.