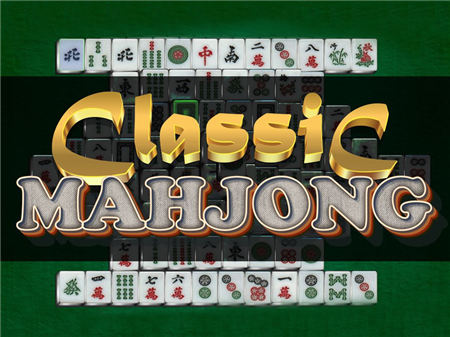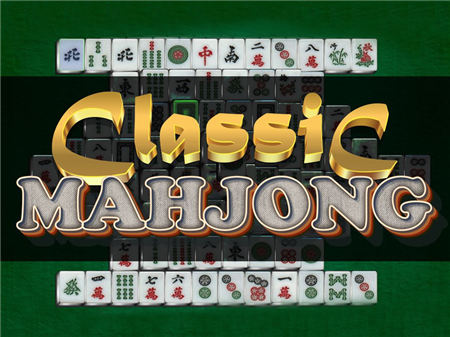 Even though classic mahjong appeared several centuries ago, it still enjoys steady popularity among a huge number of people. Such demand could not pass by the gaming industry and the presented project is only a small part of the rich genre.
At the same time, Classic Mahjong pleases so much both with its graphics and simple game mechanics, where the system will not throw you additional difficulties, in the form of time limits or the presence of additional tasks. Just play your favorite game, experience Asian culture, and show everyone the true mastery of modern mahjong. The game does not imply multiplayer or other modern tweaks that the developers go to in order to attract additional attention from the community.
In Classic Mahjong you will not find additional tasks, the need to solve riddles, or built-in mini-games that in a certain way diversify your gameplay. You need to focus on bones and find similar figures. At the same time, the system will not force you to come up with new rules or act in something completely unique. The name of the project speaks for itself and corresponds to reality.
How to play?
The game is fully controlled by the mouse. Select two components of the same type from the top layer and gradually remove the dice from the game table.