Solitaire Mahjong Classic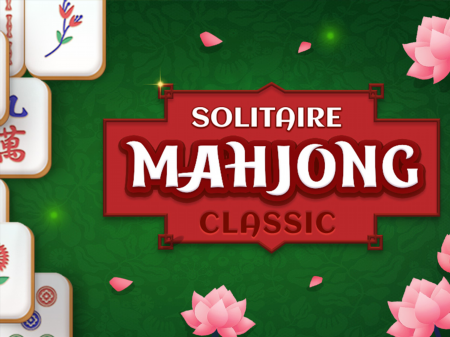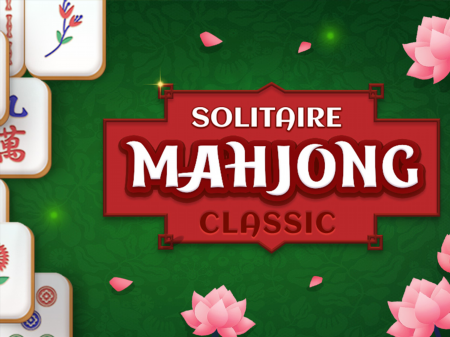 Solitaire Mahjong Classic
If your favorite game for relaxation is mahjong, then Solitaire Mahjong Classic will come in handy. First of all, this is one of the simplest types of Mahjong, which is perceived by people, even those not from Asia. This was the main reason for the popularity of the presented project in the rest of the world, which has collected a huge amount of positive feedback on the Internet. Among other things, Solitaire Mahjong Classic greatly pleases with the absence of any additional mini-tasks, complicating elements, and some other additional quests.
Just enjoy the process of finding solutions at the gaming table as well as finding the right combinations of moves. This is an excellent choice for those who have long been looking for a high-quality and very exciting new-generation game based on old classic entertainment.
Before you, the system has laid out a huge number of classic Mahjong tiles, among which you must find paired ones. Among the features of the game, it is worth remembering a simple rule - you cannot interact with any pieces that are not on the edge (not last). Before using some tile that is surrounded by tiles on all sides - remove all neighboring pieces. As soon as you get rid of all the tiles on the table, the system will call you a winner and transfer you to a new level. But remember - the game allocates a certain amount of time to the user to complete the task, and if you do not meet the time, then you will be defeated.
How to play?
Game controls are very simple so that the game is controlled via the mouse. Hover over the desired tile in the game and press the left mouse button.