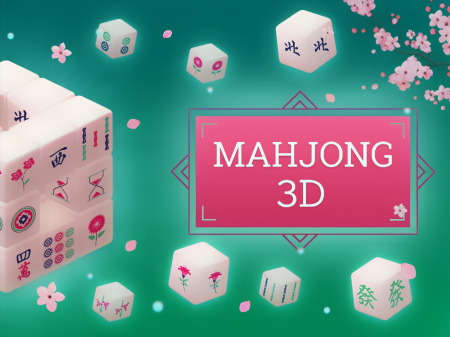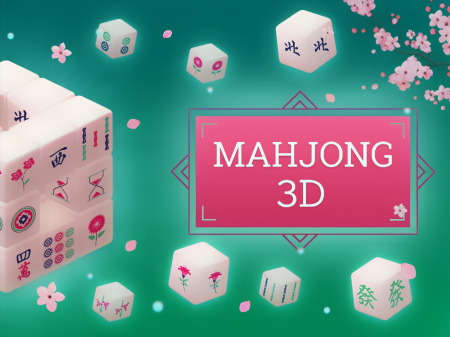 From time immemorial, Mahjong in its classic format has been a royal game that has gained maximum distribution in Southeast Asia. However, at the same time, the game was extremely popular not only among the noble classes but also among ordinary people. It is for this reason that the modern prototype of board game entertainment has gained such popularity among casual gamers, who have embraced the emergence of Mahjong 3D with admiration. The project perfectly trains memory, and logic and allows one to escape from everyday affairs for a long period of time. If you have been looking for a good and very exciting project that will allow you to relax for a long time, then this game is worth your close attention.
In front of you is an interactive playing field with mahjong cubes. You have an opportunity to interact with a solid figure and rotate it in various directions and your main goal is to find paired cubes in the overall structure, after which they will be removed.
The game is considered completed after you have found all the paired cubes and dismantled the entire figure. After completing the task, the game goes to the next level, where the system will prepare for you a more complex figure, with a large number of different cubes and a more voluminous task.
The peculiarity of the Mahjong game is that until you disassemble the outer layer of the cubes, you will not get access to the lower layers, where the cubes you need can be covered with the same patterns.
How to play?
The game is controlled by the mouse. In order to rotate the figure, hold down the left mouse button on any empty space on the screen and move the cursor in the desired direction. And to remove two cubes - first, hover over one of them, click the left mouse button once, and then repeat the procedure with the second cube.