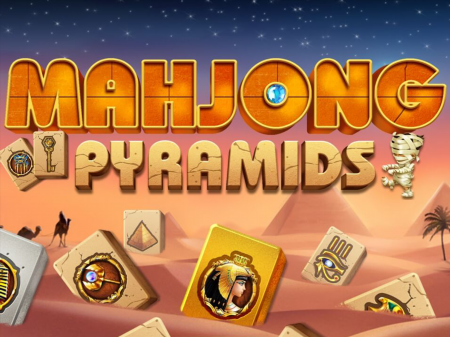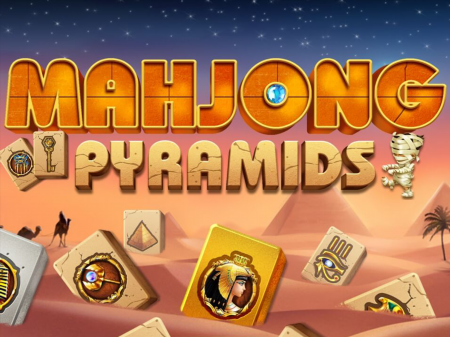 Mahjong Pyramids is a classic Mahjong game that has delighted more than the first generation of gamers around the world. The essence of the project is as simple as it is great. It is for this reason that all games of this genre collect such a large number of positive reviews around the world. Numerous specialized experts highly appreciate Mahjong Pyramids and predict a great future for it in the current season. Are you ready and you appreciate the unique atmosphere of the game? Then let's get started!
The essence of the game is to find and select the same type of components among the hidden figures on the playing field. You will have to disassemble the figures and remove them one by one until the field is completely empty. The difficulty lies in the fact that most of the figures (bones) are located under the upper layers and in order to get rid of some visible bones you will need to seriously delve into the lower layers. In fact, the game pleases with its extreme simplicity, despite the complexity of the description. You just look for two identical figures and select them, after which they disappear.
The system gives you a certain amount of time to complete tasks. If you do not have time to cope within the time limit, you will have to start the level over. Each new level is more difficult than the previous one.
How to play?
You can interact with any component of the game using the mouse. Move the cursor over the figure you are interested in and activate it by pressing the left mouse button.