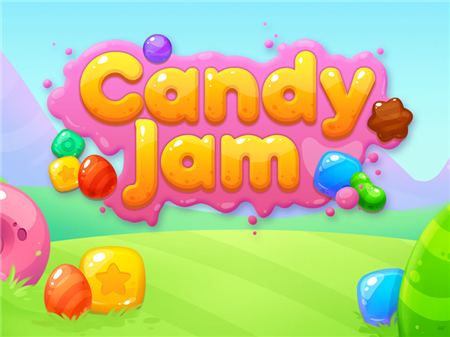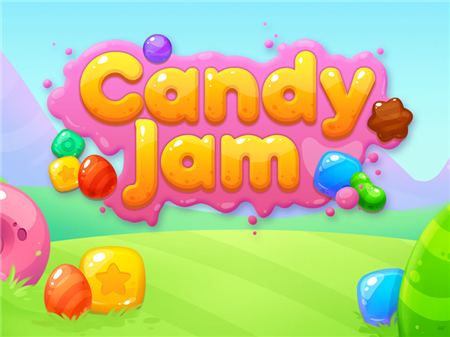 Candy Jam is one of the many projects in which you will need to line up candies and sweets by removing the formed lines of three or more candies from the playing field. The developer did not introduce something cardinal new into the game mechanics, which a huge number of users liked.
The game is incredibly interesting and is in steady demand among a huge number of gamers around the world. Are you ready to show the wonders of strategic planning and building complex shapes? Then get down to a long chain of tasks.
The project pleases with its simplicity, vivid graphics, and clear mechanics. You need to arrange the items in such a way that three or more components are aligned horizontally or vertically. At the same time, the destruction of such a figure occurs in automatic mode, even if new components fall in place of the destroyed lines, which also make up a figure of three or more sweets, then they themselves are destroyed without spending a move. In this case, such combinations will award you an additional number of points.
Each level has its own set of tasks and requirements. Often, you will need to destroy a certain number of components to pass a location and move on to the next. In this case, the level can be regulated by a certain amount of the allotted time, or it will be necessary to complete the task in a certain number of moves.
How to play?
All actions in the game are performed with the mouse. Move the cursor over the required component, press the left mouse button, and drag the component to the adjacent cell. In this case, two adjacent components will be fixed in a new position only if one of them forms a figure of three or more sweets of the same type.