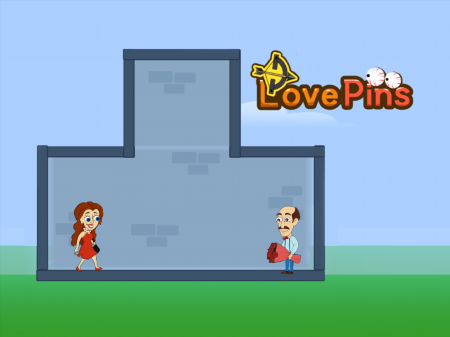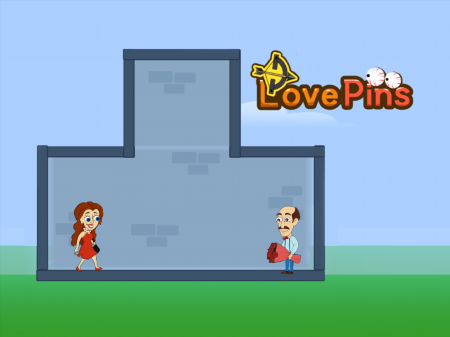 The presented game is a real embodiment of the desire of a huge number of people around the world. The fact is that Love Pins is based on numerous mini-games that can often be found in mobile projects. And the essence of such mini-games comes down to introducing a variety of the main storyline, however, it is this addition that is a much more interesting game element than the game itself. It is for this reason that Love Pins is in incredible demand and is one of the most popular projects of our time on the browser platform. Do you want to have fun for the next half hour, forgetting about time? Then feel free to start the game! Interesting and exciting quests await you, as well as a guaranteed good mood.
Your main task comes down to helping a couple in love who must meet each other. The complexity of the game comes down to the fact that the characters are surrounded by numerous barriers and various traps. In order for you to be able to bring a couple together, you will have to think over the sequence of your actions and avoid mistakes during the game, otherwise, you will have to start the level over.
Look carefully for the various components that you come across in the locations. If this is a bandit, then think about how to protect the main characters from him. If we are talking about sharp or explosive elements, then think about how to activate them before one of the characters passes them. Keep a close eye on everything that happens at the location and think carefully about your every step.
How to play?
The game is controlled using the mouse. Direct the mouse cursor to yellow obstacles, press the left mouse button and you will remove the component, making way for the game characters. Several components cannot be removed at the same time. All actions are performed one by one.