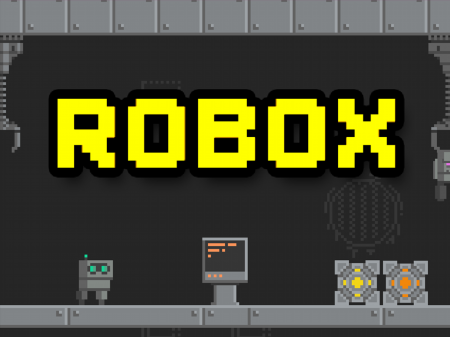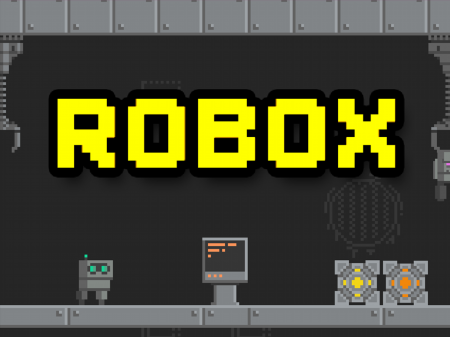 The presented project is a good example of what new formation games should be, created as logic tests. The Robox is not just another version of everyone's favorite genre. This is a good way to relax, get away from everyday worries and plunge into the incredibly fun as well as the awesome atmosphere of the game.
Ready to test your logic for strength? Then boldly launch the game and start solving numerous tasks, each of which will allow you to enjoy something completely new.
Before you is the playing field, on which the main character (robot) is located, who needs to get to the exit from the location. Often, exit doors open only when a special button is activated, and in order to press it, you will need to place a heavy object on this place. Fortunately - the robot is able to move massive objects that obey all the laws of physics - they fall and press the corresponding objects at a lower level.
With each new location, the difficulty of the game increases markedly and you will need to pass more tests. Somewhere you will need to avoid traps, in some places you will need to think carefully about the logic of moving blocks. However, there are no levels in Robox that are impossible to complete. You just need to think better about how to solve this or that problem.
How to play?
The character is controlled via the WASD key block. Reloading the level is performed by pressing the R button, and a shot (at some levels) is performed by pressing the E button.