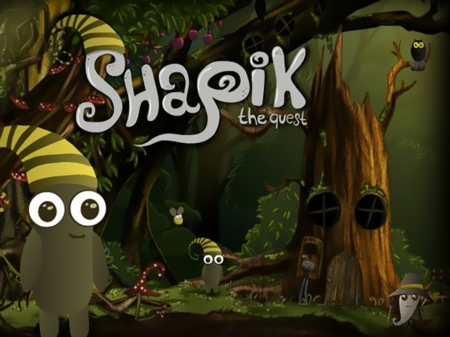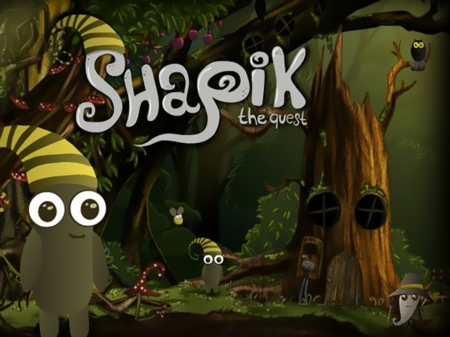 A lot of time has passed since the appearance of the first atmospheric, fun, and incredibly exciting games, but to this day they are very popular among a wide user audience. The Shapik The Quest was no exception, breaking a huge number of relevant records and becoming one of the most visited browser projects of our time. If you have been looking for a high-quality, fun, and incredibly exciting project that will allow you to plunge into a good and calm fairy-tale atmosphere for a long time, then this option is definitely worth your attention.
The game takes place in a fantasy world where the main character loses their closest friend, who is kidnapped by monsters. You control a character who went on a long journey in search of their friend and you have to walk through the entire fairy forest in search of answers to questions.
You will face a lot of difficulties, riddles, traps, and dangerous predators. Your task is to complete the levels one by one and find clues that will lead you to your friend. The complexity of the game lies in the fact that until you complete all the quests of the current location, you will not move on to the next one, and you will have to think thoroughly.
How to play?
The game is fully controlled by the mouse. Move the cursor over any object that can be activated and press the left mouse button.