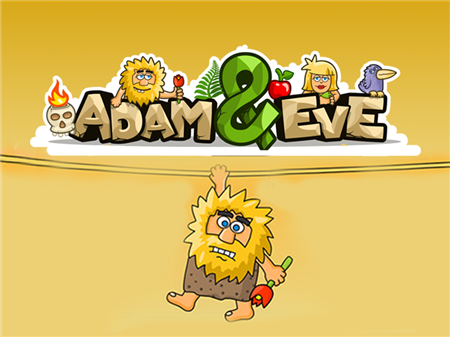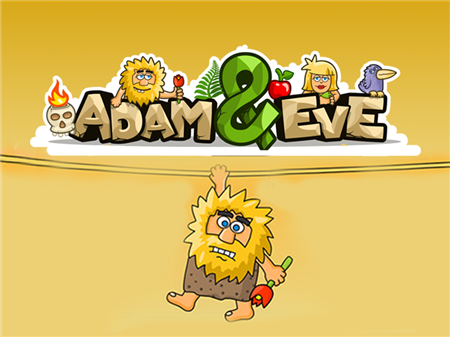 This is the first part of an incredibly popular series of games that, after the release of this quest masterpiece, has become a true classic of their genre. In the original part of the game, you will have the opportunity to play for Adam, who rushes to his beloved Eva. In order to get to it, he will have to overcome a huge number of different obstacles and solve many problems. All this became the very unique feature of the game, which immediately fell to the taste of a large number of users around the world. An ideal example of a modern puzzle that does not rush you anywhere and allows you to fully enjoy the gameplay.
The goal of the game is to get to the final point where Adam will meet Eve. However, the path to this location lies through a huge number of different levels, each of which is full of different characters, traps, or natural barriers. You will have to overcome all these difficulties together with Adam.
But it's worth mentioning right away that Adam cannot directly interact with various objects, including characters that interfere with his advancement. However, you can interact with other components that may somehow affect the gameplay. If you need to distract a dangerous animal from your path, then try to throw him something edible or frighten off something unusual. With a high degree of probability, you will have access to the next location and you can continue your journey.
With each new level, the complexity of the game naturally increases, and if at the initial stages you did not need to particularly load yourself to complete the level, then later the answers to the tasks will no longer lie on the surface. You will have to seriously consider what your next action will be, which will help you get to the end of the level.
The first part of the game brought the project a huge number of users who fell in love with this simple and uncomplicated gameplay. A little later, the developers will release a series of similar games that will allow you to enjoy adventures with your favorite characters.
How to play?
All controls are rendered in the graphical interface of the game, with which you can interact via the main organs of the mouse. Direct the mouse cursor over any object, character, or animal you need and activate the action by clicking on the left mouse button.