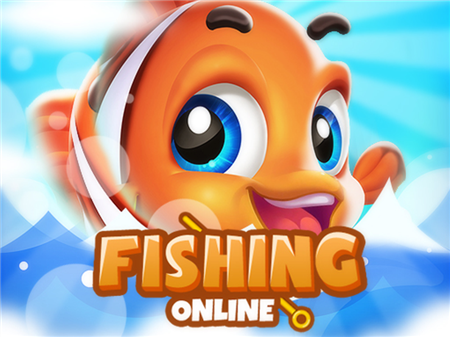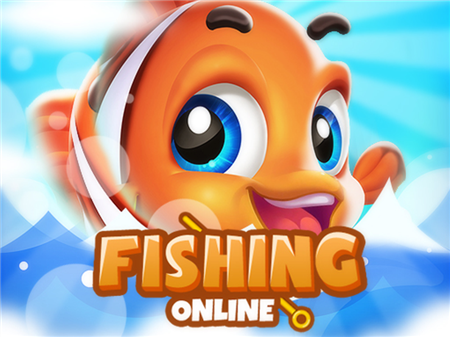 The presented project is one of the most visited both in its own genre and among all modern browser games. The reason for this is the extremely simple but at the same time very addictive gameplay. The idea for Fishing Online came from mobile platforms, where it was part of large game projects and was a small part of built-in mini-games. But as soon as the developers realized that users especially love this mini-part of the games, then full-format projects based on small additions began to appear on the market right away.
Now every lover of logic games has the opportunity to play their favorite mini-game without having to go through a completely different and not always interesting game "plot" of a side project. Fishing Online has received a huge amount of positive feedback from users and has become extremely popular in its own segment.
In front of you is a playing field on which there is a container with a goldfish. Your task is to make the fish get access to water. And the water is often located in hard-to-reach places and your main task will be the need to lead the water to the fish. This must be done in such a way that there is enough water for the fish, and other harmful substances, such as fire, various poisons, or other chemical impurities, do not get to the final destination. Carefully follow the sequence of your actions and responsibly plan the route of water through the pipes before opening the valves.
How to play?
Any interactions with menu items, game components, and other active elements of the game are made using the mouse. Move the cursor over any objects of interest and press the left mouse button to activate them.