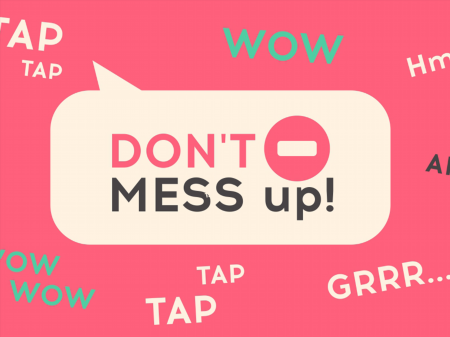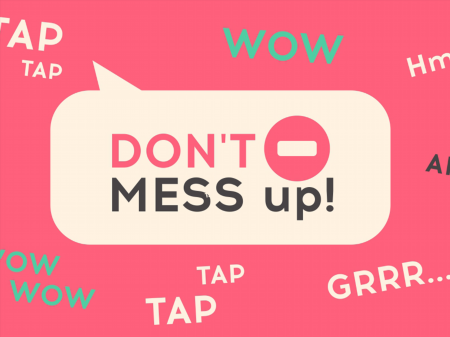 Don't Mess Up has been named one of the most annoying yet great games of the current season by numerous industry experts. And such an ambiguous characteristic becomes clear as soon as you start playing. The thing is that you need to execute system commands and you need to do this extremely quickly and accurately. Such an implementation will allow you to fully experience all the delights of the game and stick to it for a long time.
The beauty of the project is that you have to do extremely simple tasks like "click here" or "swipe across the screen". However, all this is happening in such active dynamics that you simply do not have time to react to the next command at the right time. This is an excellent trainer for your: endurance, reaction, and speed of decision making.
If you are mistaken and perform the task incorrectly, then you will have to start all over again, and your final score will be reset to zero. In the end, you should earn as many points as possible, which is achieved by gradually completing the assigned tasks within an extremely long error-free streak.
How to play?
Any commands and interactions are made via the main mouse controls. So, for example, if you are faced with the task of "tapping" three times, then this means that you need to press the left mouse button three times. The project was originally developed for a mobile platform so that all game mechanics were successfully ported from gesture commands to commands that can be executed with a mouse.