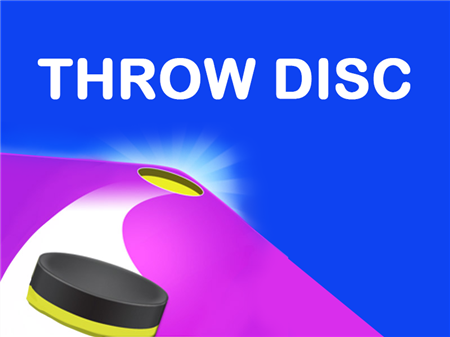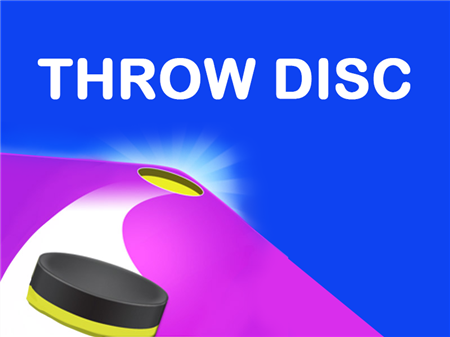 Among the huge number of modern board games, there is also Throw Disc, which combines several different entertainments, starting with hockey (not where you need to control the players' figures with the help of rotating knobs, but where you need to drive the puck on a slippery surface), ending with various Japanese board games. Since the project has combined a whole scattering of different genres, Throw Disc has become incredibly popular. Ultimately, the game gathered a large community and its popularity is growing rapidly with each new month.
Here is a game table with several chips. Your task is to drive your chip behind the enemy line, which is located on his half of the table. And everything would be extremely simple, if not for one thing. The fact is that the only way for the chips to reach the other half of the table is through a narrow hole through which you will need to drive your sports equipment into someone else's territory.
This is very simple in words, but in reality, you will have to constantly aim shooting and hope that your opponent will be less fortunate than you. The winner is the one who drives five chips first. There are no additional tasks or complicating factors in the game anymore.
How to play?
The chip is moved in the desired direction by the main mouse controls. Hold on any chip with the left mouse button, bring it to the elastic band, which is the dividing strip, determine the flight path of the chip, and shoot! If you have calculated everything correctly, including flight speed and direction, then your chip will go through the hole in the middle of the playing field and cross the enemy's dividing line. In this case, you have one point.