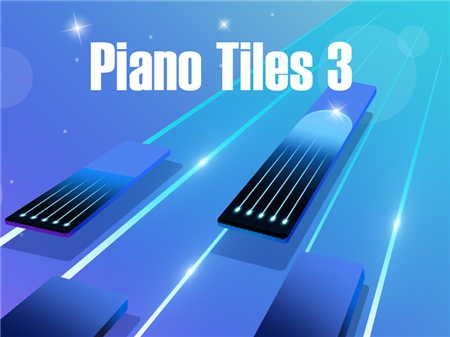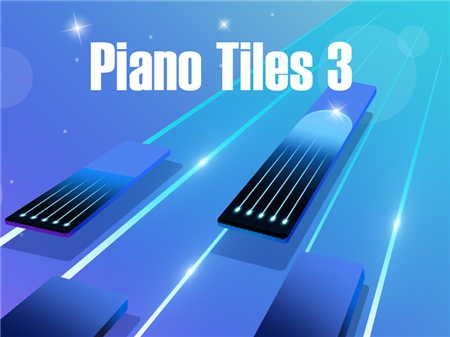 If you are tired of various games where the system forces you to solve complex strategic tasks, then Piano Tiles 3 will definitely appeal to you! Here you do not need to kill anyone, you do not have to make difficult decisions or build various defensive elements. All you need to do in this project is to have time to press the piano keys and play beautiful melodies.
The game has collected a huge number of positive reviews and has become the most popular among a huge number of direct competitors. If you feel the inexhaustible potential of the great maestro in yourself or you are eager to test your reaction, then we strongly recommend that you pay attention to this game!
In Piano Tiles 3, you will come across dynamically appearing keys on the screen that will gradually accelerate. You need to press the keys on time and correctly and in no case miss them. Any mistake will ruin the melody and end the game. There are no breakpoints or additional attempts to fix everything in the project. You will simply start over from the beginning. Depending on how long you were able to hold out, the system will give you a certain number of points.
How to play?
All controls are placed on the mouse. In order to earn game points, you need to correctly and timely direct the cursor to the keys that appear and click on them with the left mouse button. In this case, you are not allowed to miss any keys. The game does not present any additional requirements. All other interactions with active menu items are also done via the main mouse controls.