Friday Night Funkin Hugie Wugie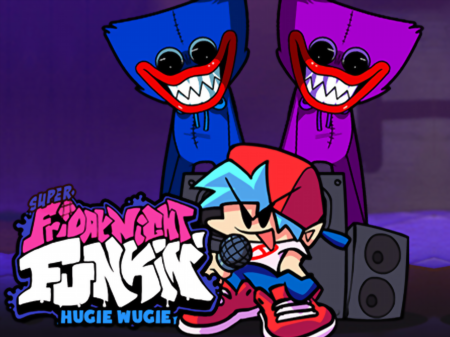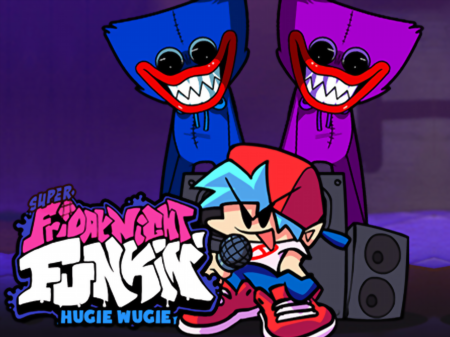 Friday Night Funkin Hugie Wugie
Music video games originate from the 90s of the last century. The era of hip-hop and hard rock renaissance hit not only the music industry but also the gaming world. It was then that the first games of the Guitar Hero format began to appear, and it was then that a huge number of users around the world became ardent fans of such projects, that please with drive, high-quality music, and the need to show everyone who is the best here.
Friday Night Funkin Hugie Wugie is another creation of a well-known developer who decided to show the world their own vision of high-quality gameplay. Do you want to show the whole world your perfect ear for music? Then launch the game and start breaking records!
The essence of the game is that you have to repeat the musical motives and hit a rhythm of different notes. The complexity of the game comes down to the fact that the tempo of the music will systematically increase and it will not be so easy to hit the rhythm as the speed of the arrows across the screen increases.
In fact, the game is a kind of musical instrument simulator, with keyboard control. Enjoy good music and show your abilities, demonstrating to everyone your virtuoso reaction and excellent skills in playing virtual instruments.
How to play?
The game is regulated by the navigation block of keys. Click on the arrows at the moment when the drawn elements will rise up and fill the corresponding compartments.