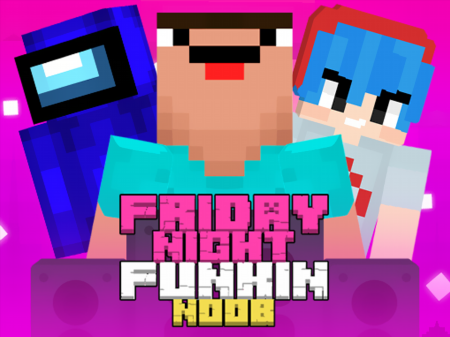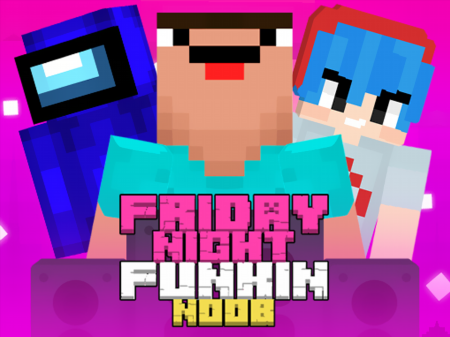 The presented game is a good example of how to integrate projects of the old format into something completely new. The Friday Night Funki Noob combines interactive guitar hero games that were incredibly popular in the 90s of the last century. At the same time, in this project, you will enjoy not the rock hits of the past, but modern electronic-type musical works, which are so dearly loved by all modern young users. If you are eager to show what a real level of lightning reaction is, then go into the game and start setting new records.
Before you is an interactive playing field, in the upper part of which four arrows are drawn. At the beginning of each level, the system plays a certain song, during which the arrows move upwards to the beat of the notes. Your task is to have time to press the corresponding arrow of the one that goes up and do it at the moment when the arrow from below passes through a similar figure at the top of the screen.
The level is considered passed only if the minimum number of mistakes is made. With each new level, the player's task will become noticeably more difficult, which gives the project a special flavor.
How to play?
Game controls are placed on the navigation block of keys, where each arrow corresponds to the same figure on the screen.