Super Friday Night vs Neon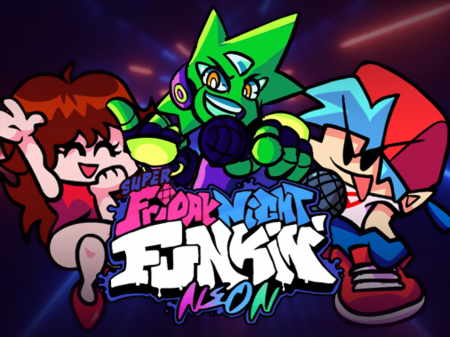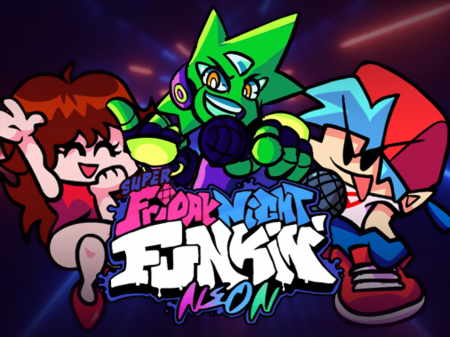 Super Friday Night vs Neon
When the first projects began to appear on the gaming industry market, which were arcade music simulators, users were delighted. As you probably know, the Guitar Hero was the first in the genre. Sure thing, a lot of time has passed since then and games of this format have already begun to lose their relevance gradually, however, the appearance of such projects as Super Friday Night vs Neon still causes a storm of emotions and positive reviews on the Internet. If you love music and prefer games where you need to rely on reaction and decision-making speed, then you have definitely come to the right place.
The game takes place on a static interactive field, which is stylized with four arrows in the upper part. The essence of the game is extremely simple - when the music starts playing, the system will launch arrows from the bottom of the screen to the top, which will match the beat in the composition.
Your task is to make sure that at the time when the rising arrow coincides with its drawn copy, you press the corresponding key on the keyboard in time.
How to play?
You can interact with menu items with the mouse, and game actions are regulated by a block of navigation keys (arrows).